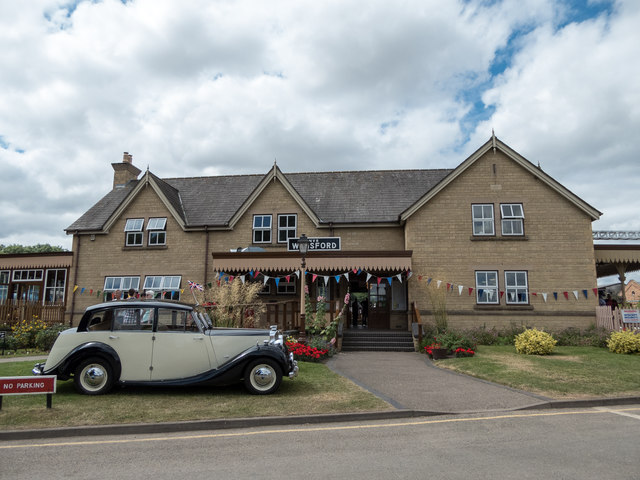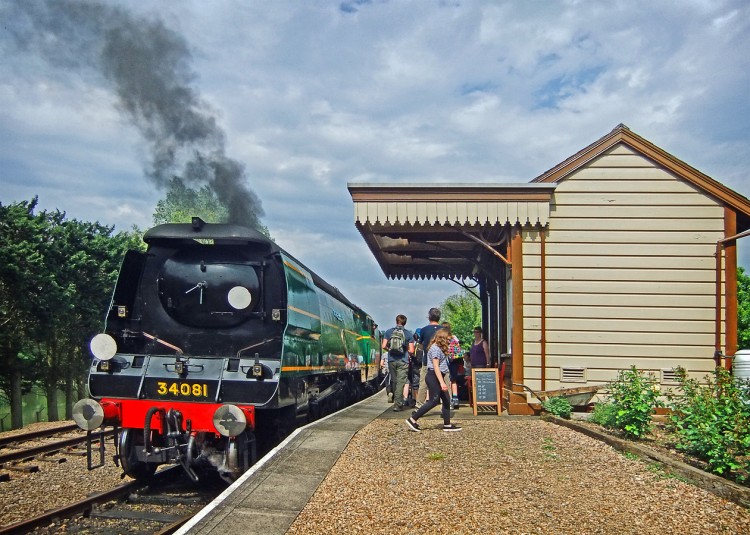 Nene Valley Railway are pleased to offer a discount card for our nearby residents, to thank you for your year round support. The discount card will entitle you to discounted train travel fares throughout our main running season valid for Standard Travel dates only (excludes special events and Santa dates).
Residents who wish to apply for one will need to come to our office at Wansford Station - please bring with you two forms of ID/Proof of Residency.
The pass is one per household and can be used for the residents of that household only - any additional guests will need to pay the full travel costs.
Forms of ID/Residency;
Recent Utility Bill
Recent Council Tax Bill
Proof of Tenancy
Driving Licence.
Valid Residents Postcodes:
Wansford - PE8 6HJ, PE8 6JA, PE8 6JB, PE8 6JD, PE8 6JE,PE8 6JF, PE8 6JH,PE8 6JJ, PE8 6JN, PE8 6JP, PE8 6JQ, PE8 6JR, PE8 6JS, PE8 6JU, PE8 6JW, PE8 6JX, PE8 6LB, PE8 6LD, PE8 6LE, PE8 6LG, PE8 6NU
Stibbington - PE8 6JU, PE8 6JX, PE8 6LL, PE8 6LN, PE8 6LP, PE8 6LW
Yarwell - PE8 6PJ, PE8 6PN, PE8 6PP, PE8 6PR, PE8 6PS, PE8 6PT, PE8 6PW, PE8 6PY,PE8 6QA
Terms of Use
The card can only be used by the residents of the household it is issued to - proof of residency may be asked for on the day of travel
The card is valid from the date of issue until the 31st October 2019
Discounts will apply on our Standard Travel Dates only
The scheme is open to only permanent residents of the specified Postal Codes
Passengers travel in accordance with our general T&C's conditions - NVR Terms & Conditions
NVR reserves the right to withdraw the card if found to be misused.