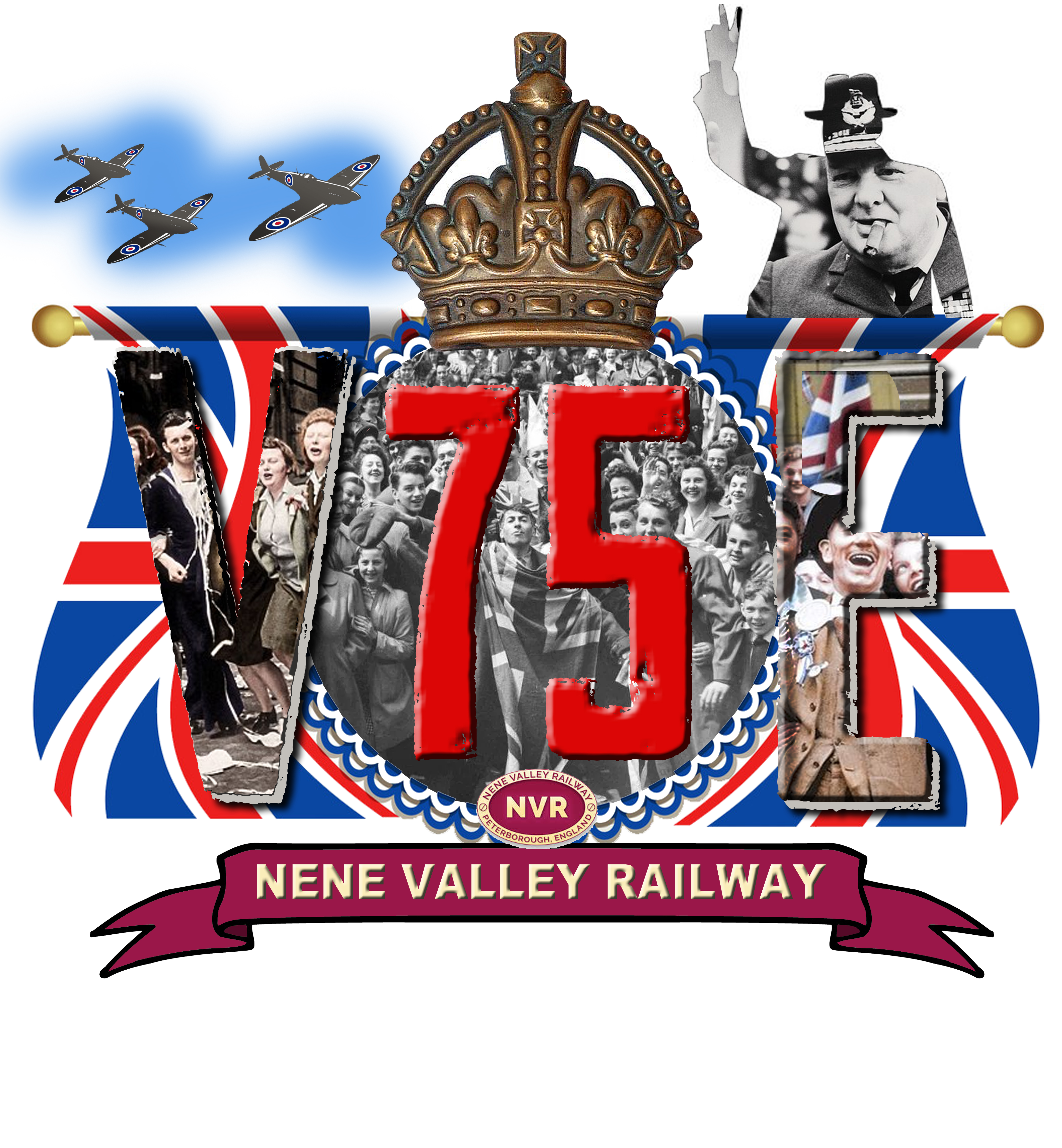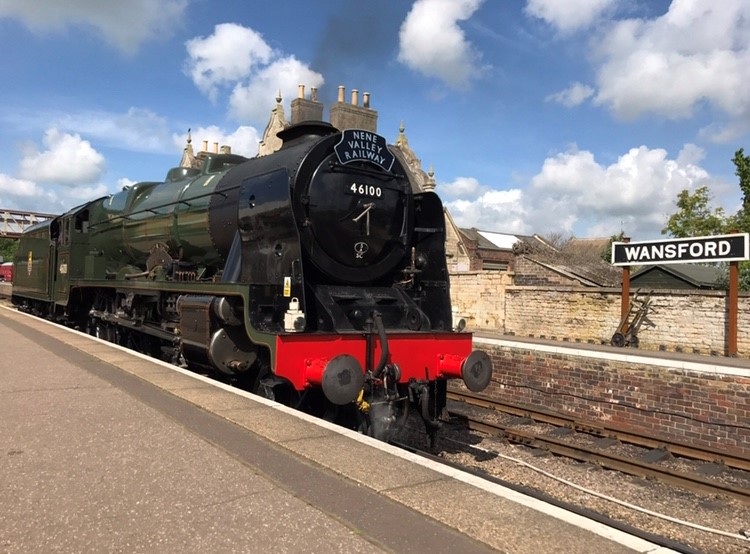 46100 ROYAL SCOT, will be visiting the NVR for our VE celebrations from 7th May to the 10th May. The locomotive will be the star of our VE celebrations and will also be available for Driving Experience Courses on 7th May (details and booking to be advised), The Royal Scot Jolly Fisherman Fish and Chips service on Friday 8th May (booking date to be advised), and public running over the VE celebrations.
The locomotive is attending with thanks to The Royal Scot Locomotive and General Trust
Next year's early May bank holiday will be moved back by four days for the whole of the UK to coincide with the 75th anniversary of VE Day.
May Day is traditionally held on a Monday but will be put back to Friday 8 May 2020.
VE Day, or Victory in Europe Day, marks the day towards the end of World War Two when fighting against Nazi Germany came to an end in Europe.
The holiday will form part of a three-day weekend of commemorative events.
Join the NVR for a full weekend of Celebrations
Save the date, further details will be announced, you won't want to miss out on this celebration with the NVR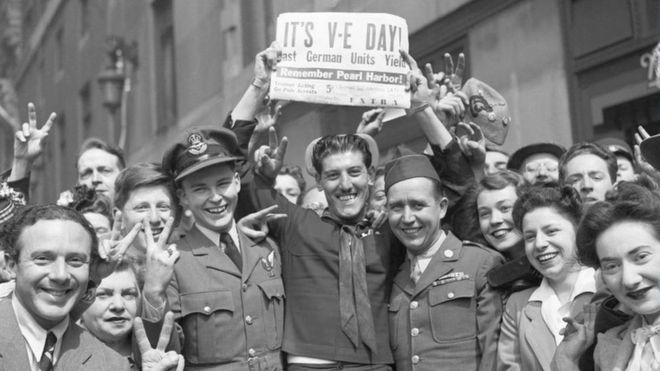 This is custom booking information...