Steam, Folk & Morris 2020
Saturday 23rd May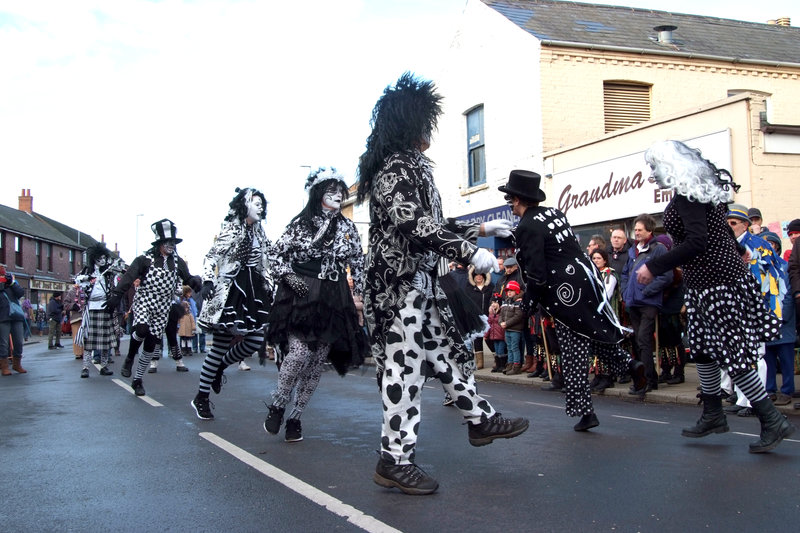 A steam-drawn experience where you will encounter traditional English folk music and dance on the trains and the platforms. Songs and tunes will be provided by folk music trio Innocent Hare. Lively English dance representing four distinct traditions will come from dance groups local to Peterborough. Crosskey Clog perform clog dances from the northwest, Peterborough Morris perform classic morris dances from the English midlands, Pig Dyke Molly perform their own unique take on East Anglian molly dances, and Rockingham Rapper perform fast and furious sword dances from the northeast.
Buy Tickets on the day
Trade Stands
The Morris Shop
Take a Steam hauled trip from Wansford to Peterborough via Yarwell Junction
Stop off at Yarwell for a Picnic in the Station Garden
Shop at Wansford for those essential Thomas and other railway gifts
Wansford Garden Railway
Children's play area at Wansford
Enjoy refreshments from our Café while watching the trains and ducks at our riverside picnic area
Break your journey at Overton and visit the country park
Visit the Turntable Cafe for meals, refreshments and ice creams, Childrens Picnic boxes available
Enjoy the Buffet Car on the train for snacks and refreshments.
Book shop and Garden railway open subject to availability
No booking required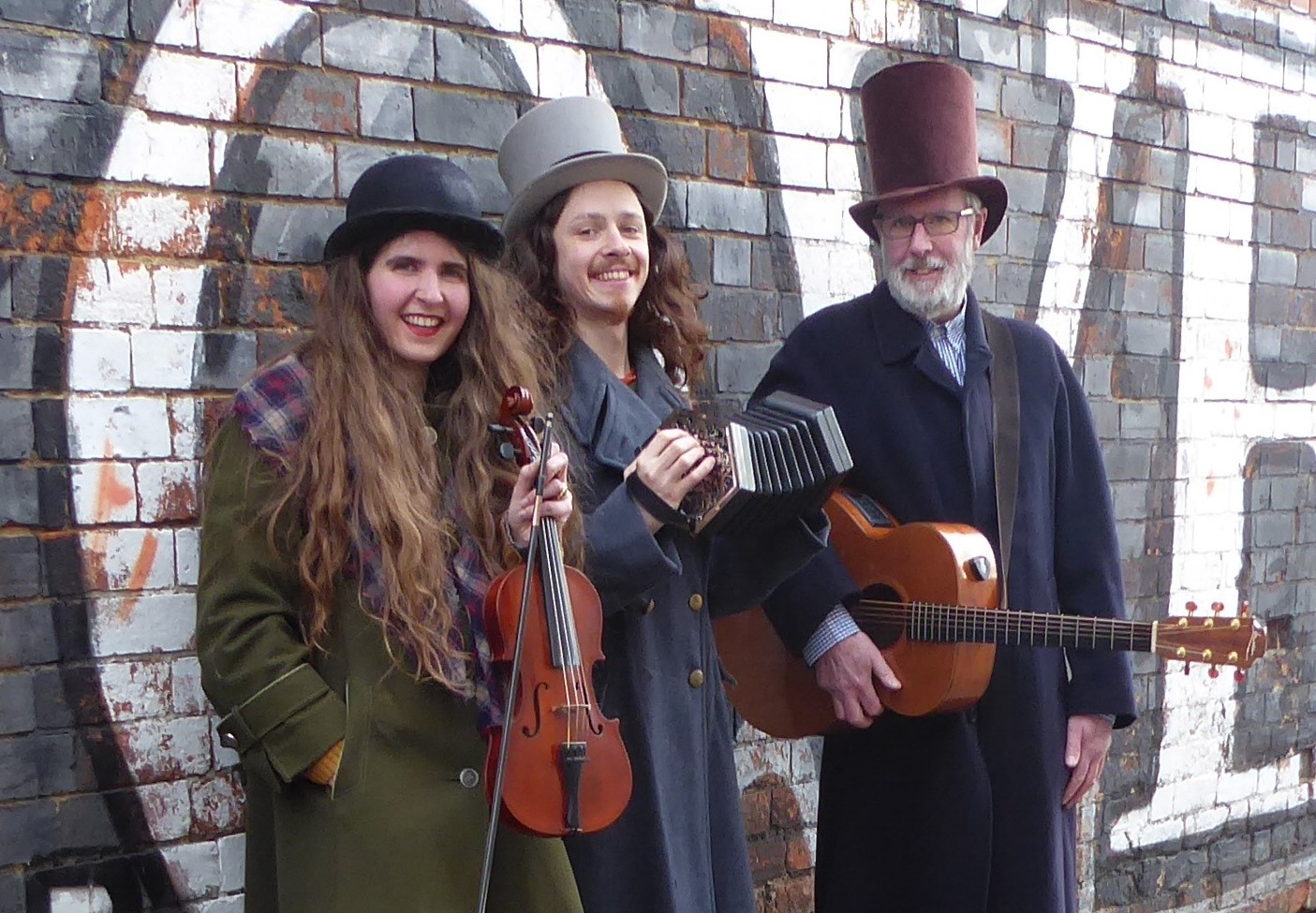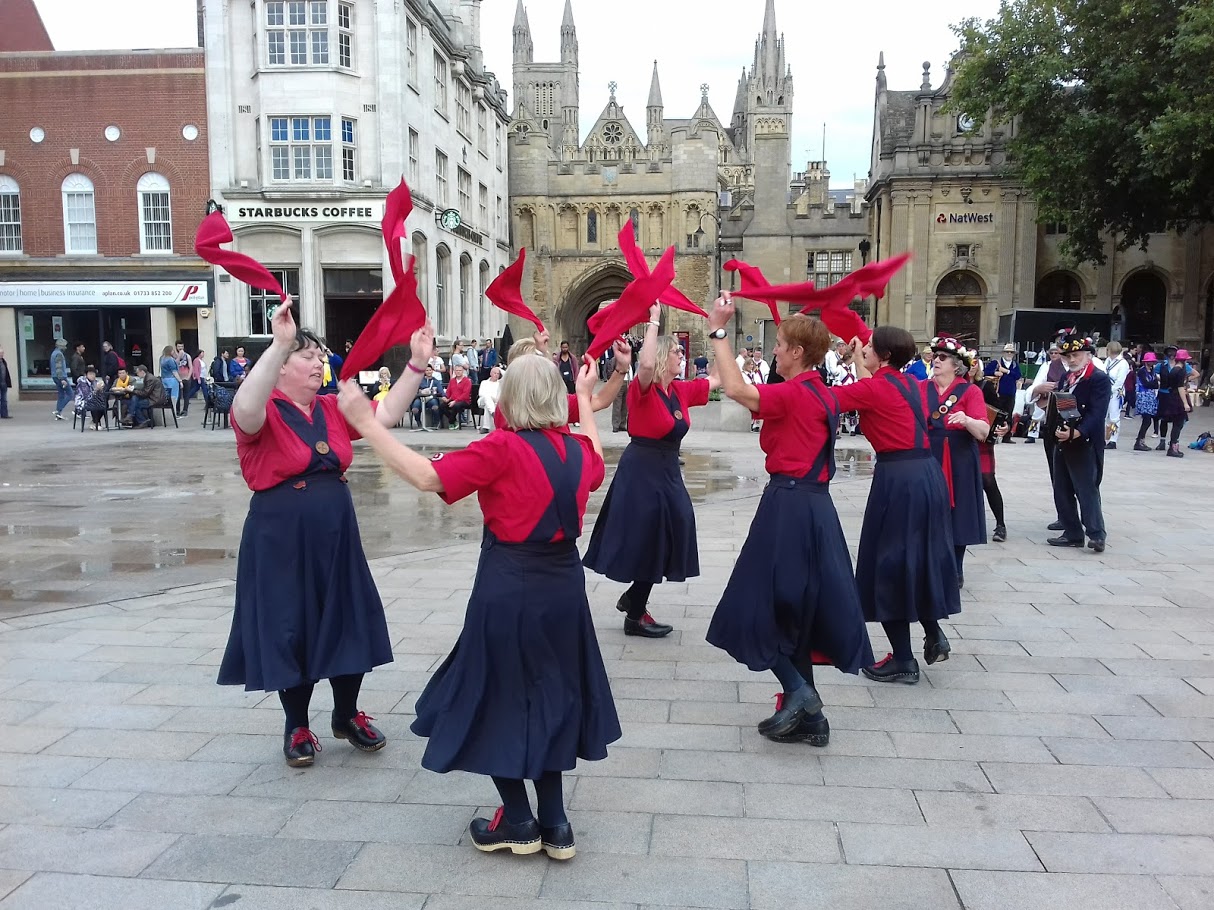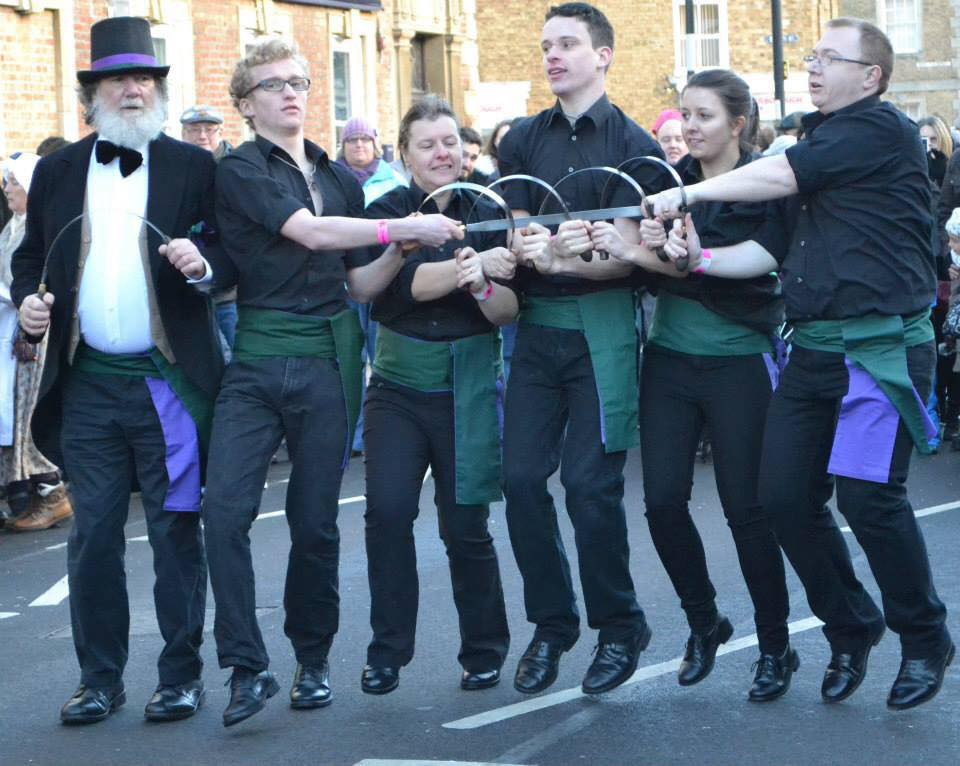 All on line tickets must be presented to the Wansford Booking office to be validated.