See two iconic Green steam machines come together once again and for the last time:
1st & 2nd September
Gresley A4 Pacific No 60009 Union of South Africa
Bulleid Light Pacific Battle of Britain Class No 34081 92 Squadron
Attractions
Double Headed service
Travel behind 60009 & 34081 on the same day with the same ticket
Brake Van Rides
Main Train service, with Mk1 coaches
Licensed Buffet Cars on all our trains
Ale on Rail
Turntable Café serving hot/cold food and refreshments from 8:30
Wansford Gift Shop and Second-Hand Bookshop open all weekend
Ale on Rail
Brake Van Rides
Ride behind 60009 or 92 Squadron on our Brake Vans to Yarwell and return,
Tickets are £5.00 if in possession of a Rover ticket or £10 if not in a possession of a Rover ticket, Minimum age to travel in 16 and no wheelchair access in available. Tickets must be purchased from Wansford Station only.
Bulleids, Boat Trains and The Night Ferry
Stop off at Overton (for Ferry Meadows) and view our new exhibition. Some of the heaviest trains on Southern metals were the legendary boat trains, often hauled by OVS Bulleid's finest engines. From the glamorous Golden Arrow to the famous Cunarder and the mysterious Night Ferry, this new free exhibition will give a brief glimpse into the former splendour of these trains. Particular focus is given to The Night Ferry, Britain's only Continental through train. The display will be in our Wagons-Lits dining car and former Alberg-Orient Express and Nord Express sleeping car, which is fitting bearing in mind Wagons-Lits initiated and operated the Night Ferry.
Trade Stands
BBLS 34081 "92 Squadron"
NVR Wagon Group
NVR Fund Raising Stand
Sir Nigel Gresley Loco Trust
B&E Models
Holden F5
B17 Project
Keiths Railwayana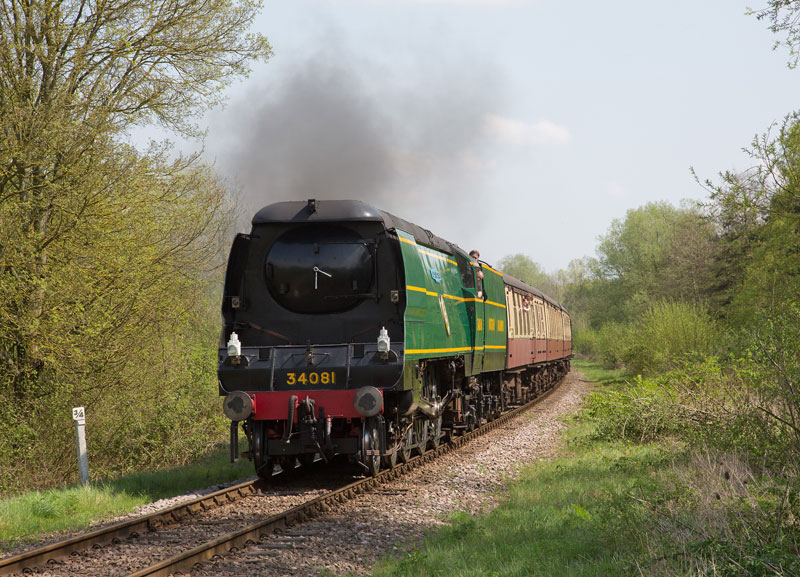 Buy tickets
Sat 1st Sep 2018

Sun 2nd Sep 2018