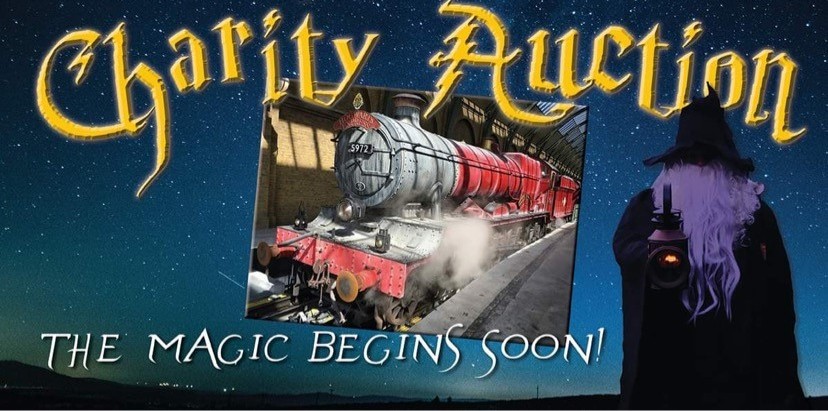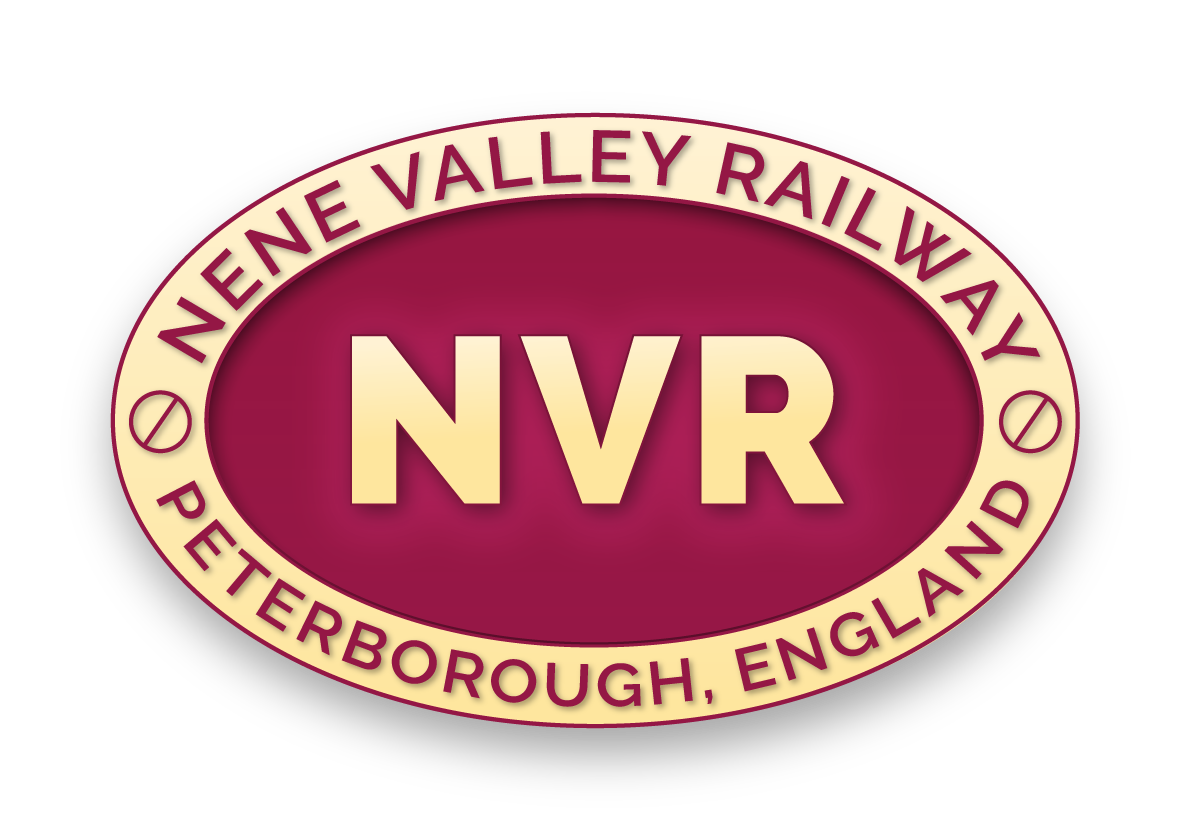 Warwick Davis star of Stage and Screen has teamed up with the Nene Valley Railway Miniature Railway to support the Miniature Railway Shed and Ticket Office Appeal.
Are you a Harry Potter or Warwick fan then this is not be to missed, Warwick has autographed a selection of Harry Potter and other TV and Film items. These items are now up for auction with all monies going directly to the Miniature Railway at Wansford.
The Miniature Railway is based at Wansford Station in the car park, the 5" Gauge railway runs along the car park and is able to provide train rides to Adults and Children alike, we will be operating Steam and Battery electric locomotives. The Miniature railway boasts two stations, Turntable, Locomotive Shed, goods sidings, Signals and everything which is Main Line in Miniature. A small chare is made for a ticket to travel on the Miniature Railway. The Miniature Railway is fully supported by donations and Ticket Sales. For more information about the Miniature Railway click here
Bidding link to the auction site coming soon
Professor Filius Flitwick Signed Wand Gringotts Bank Coin Signed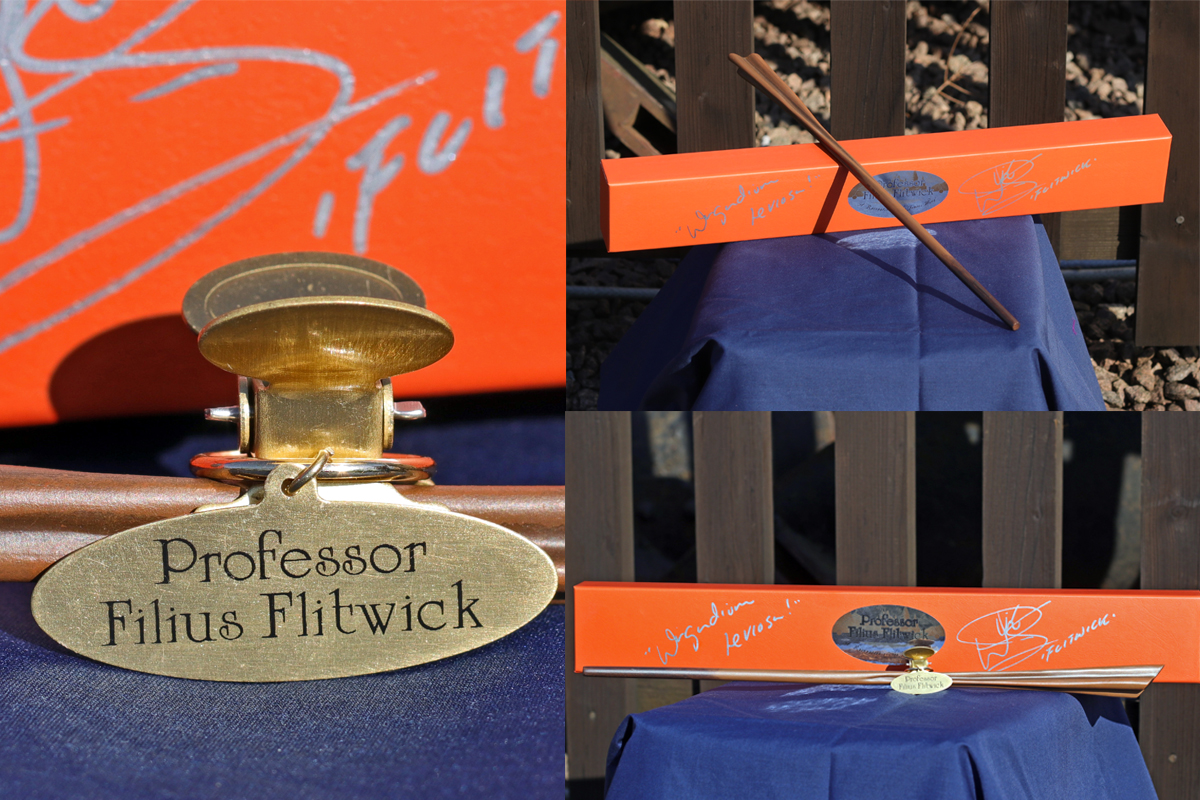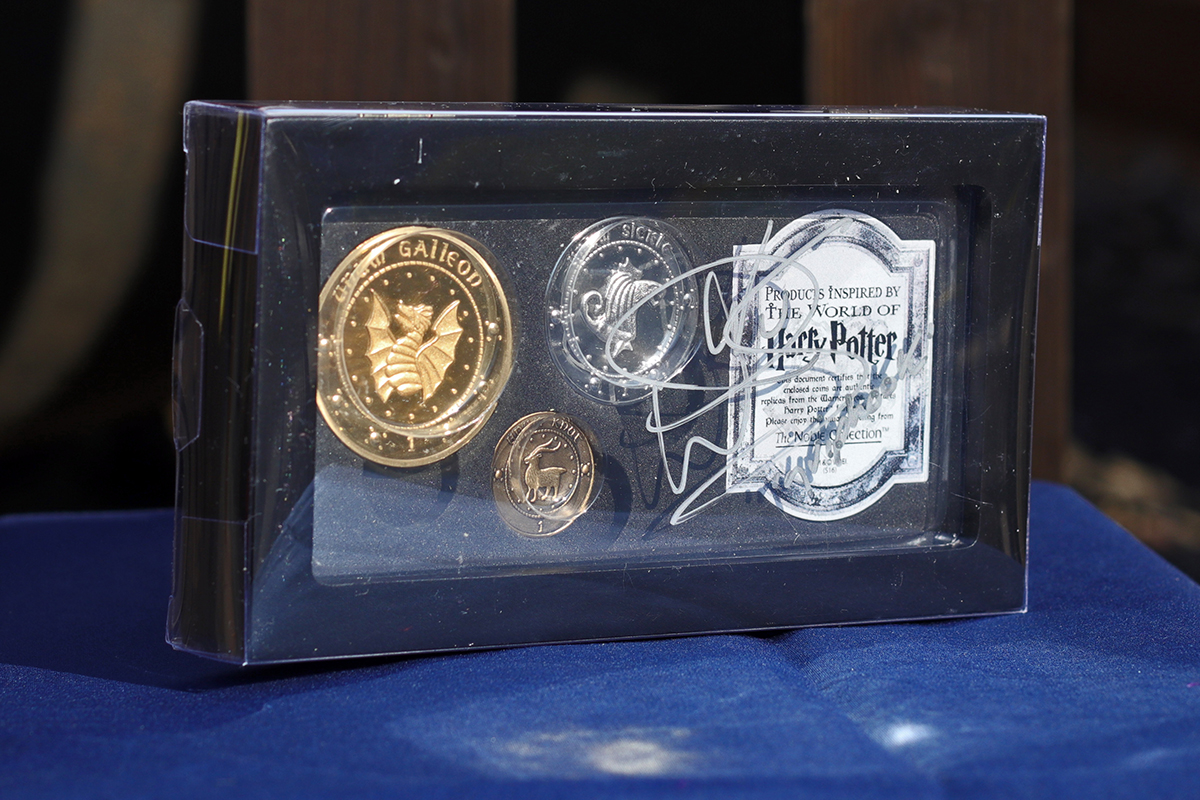 Grongotts Goblin Signed Signed Print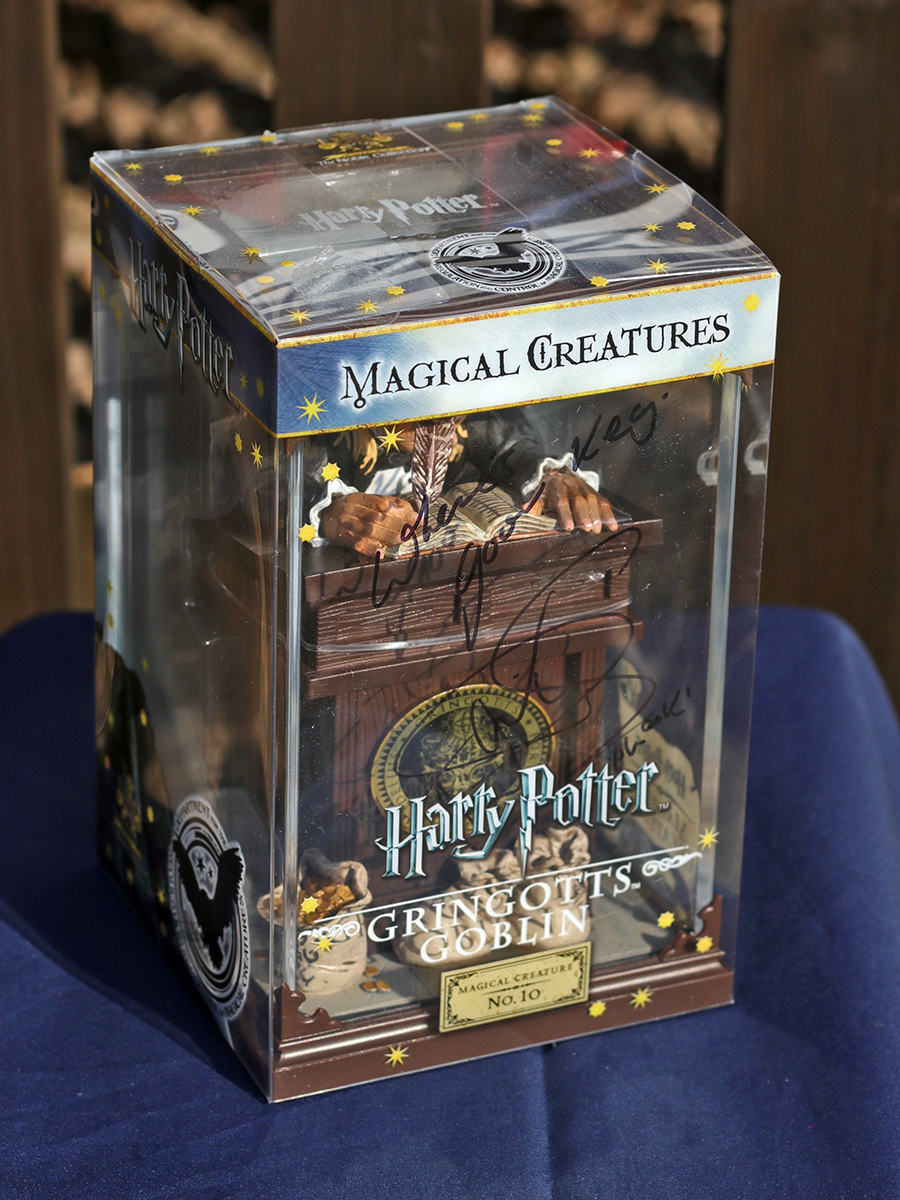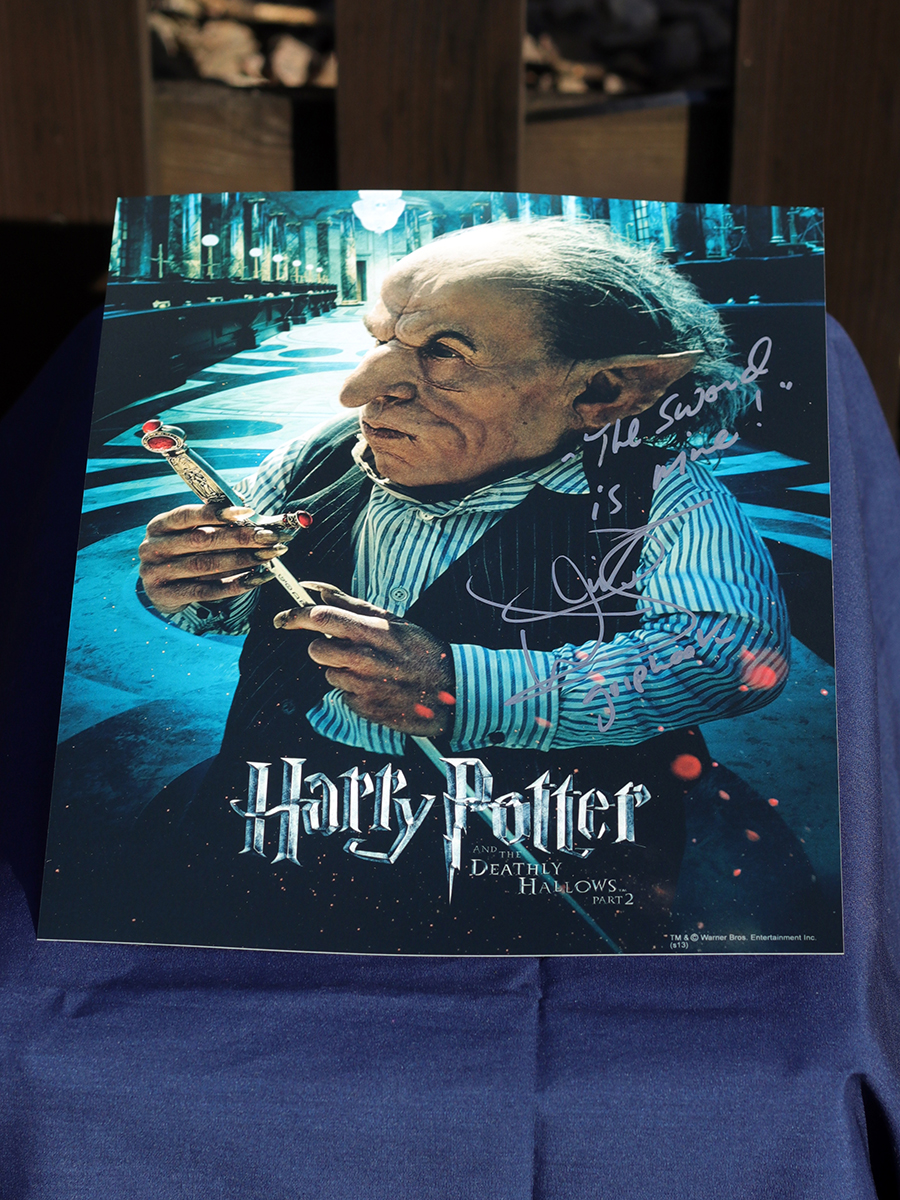 Signed Print Signed Warwick David Book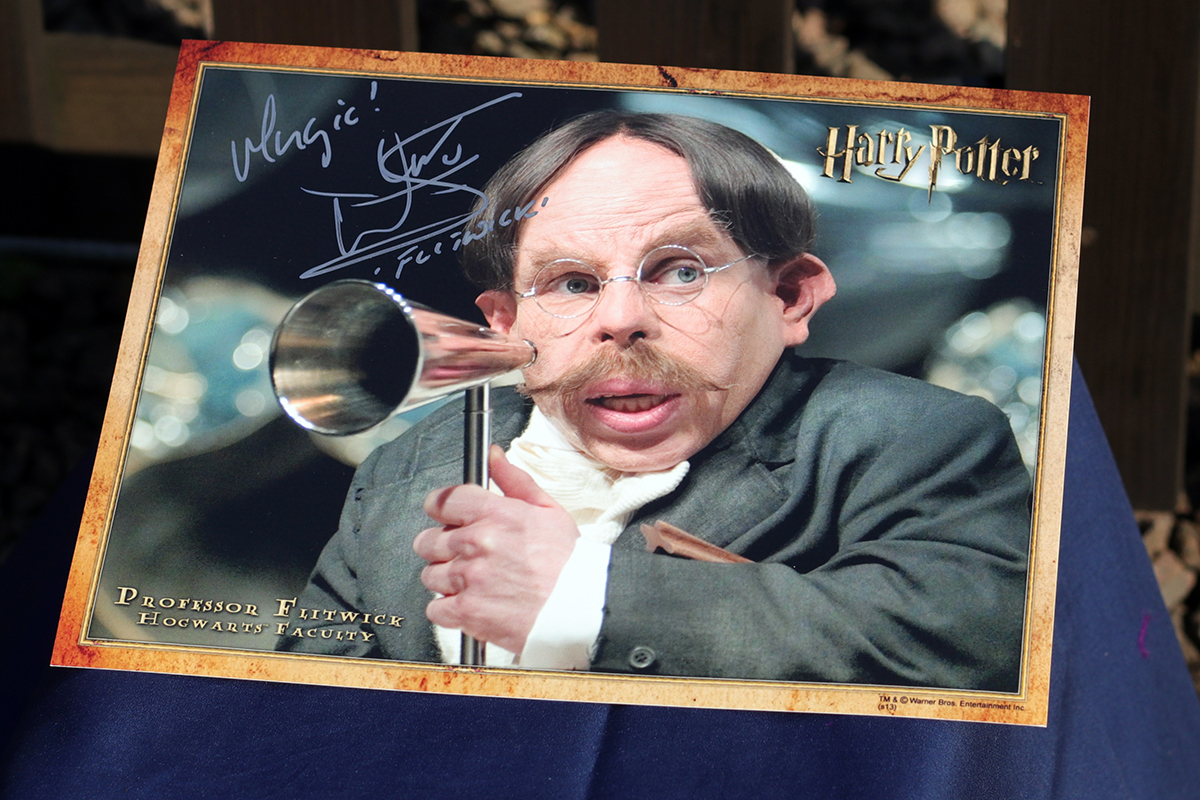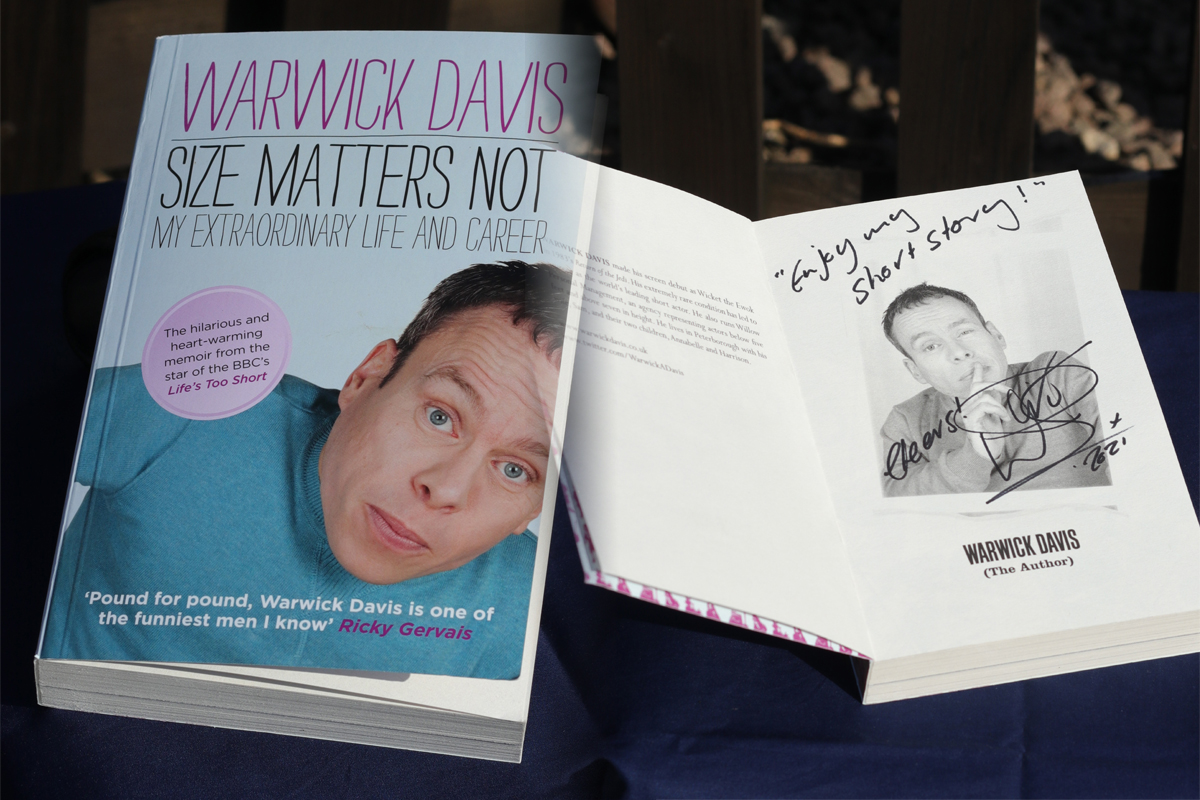 Signed Pinocchio DVD Signed Snow White DVD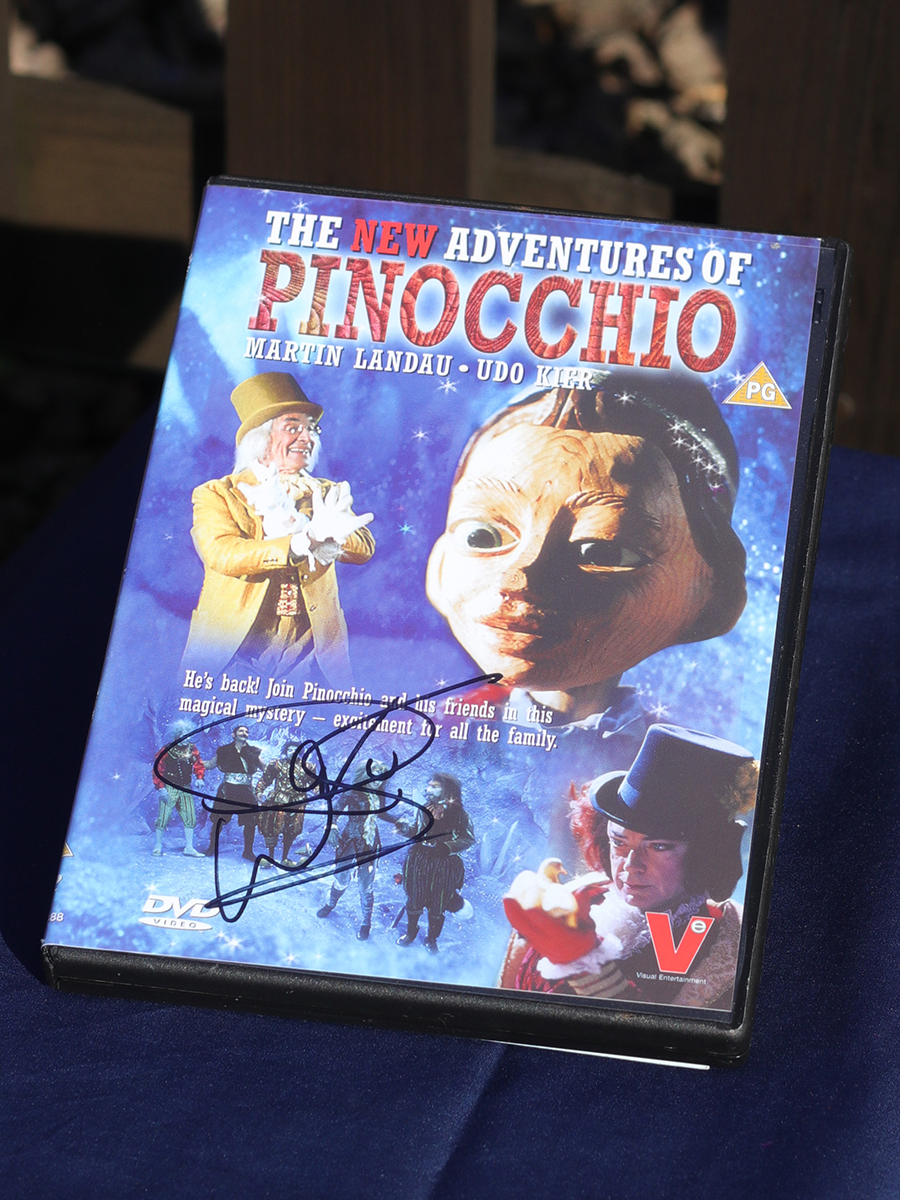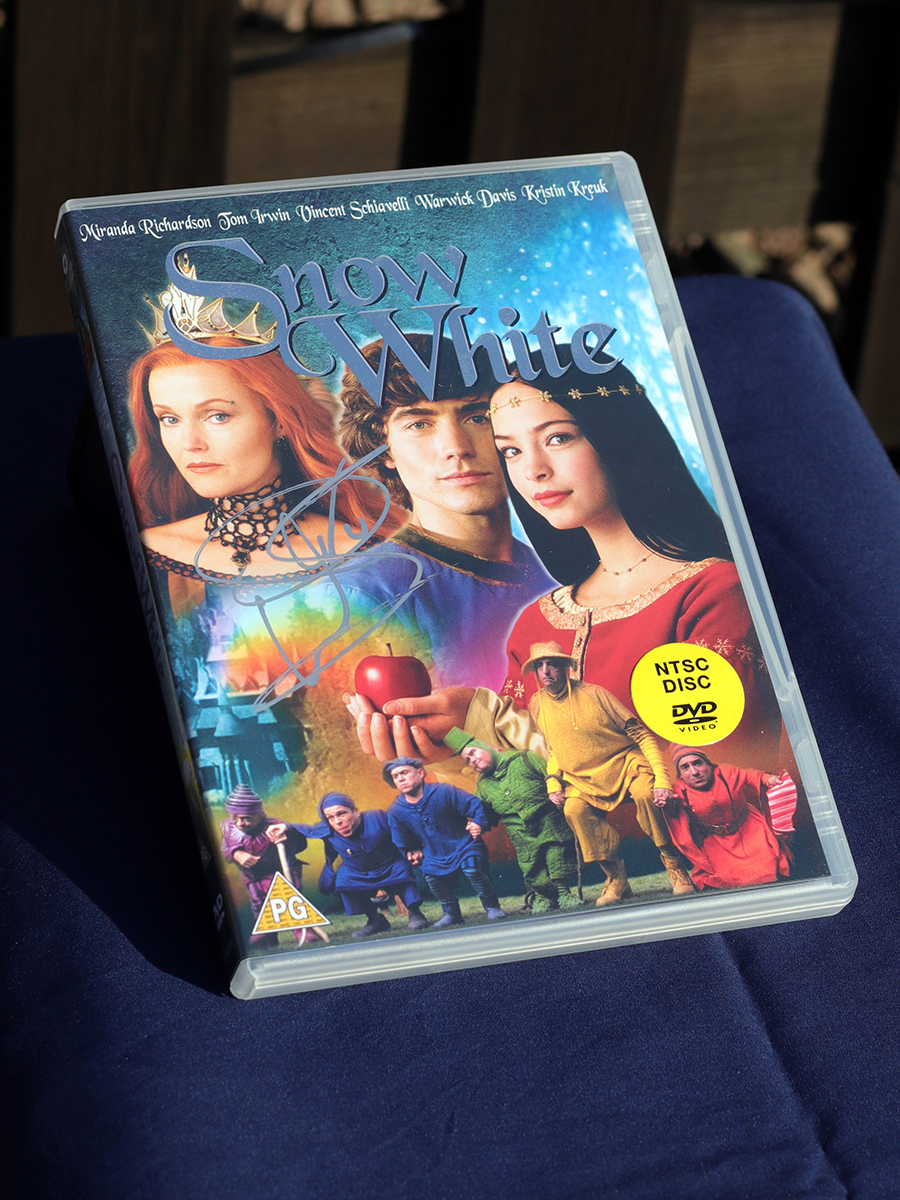 Gullivers's Travels Signed DVD Narnia Signed DVD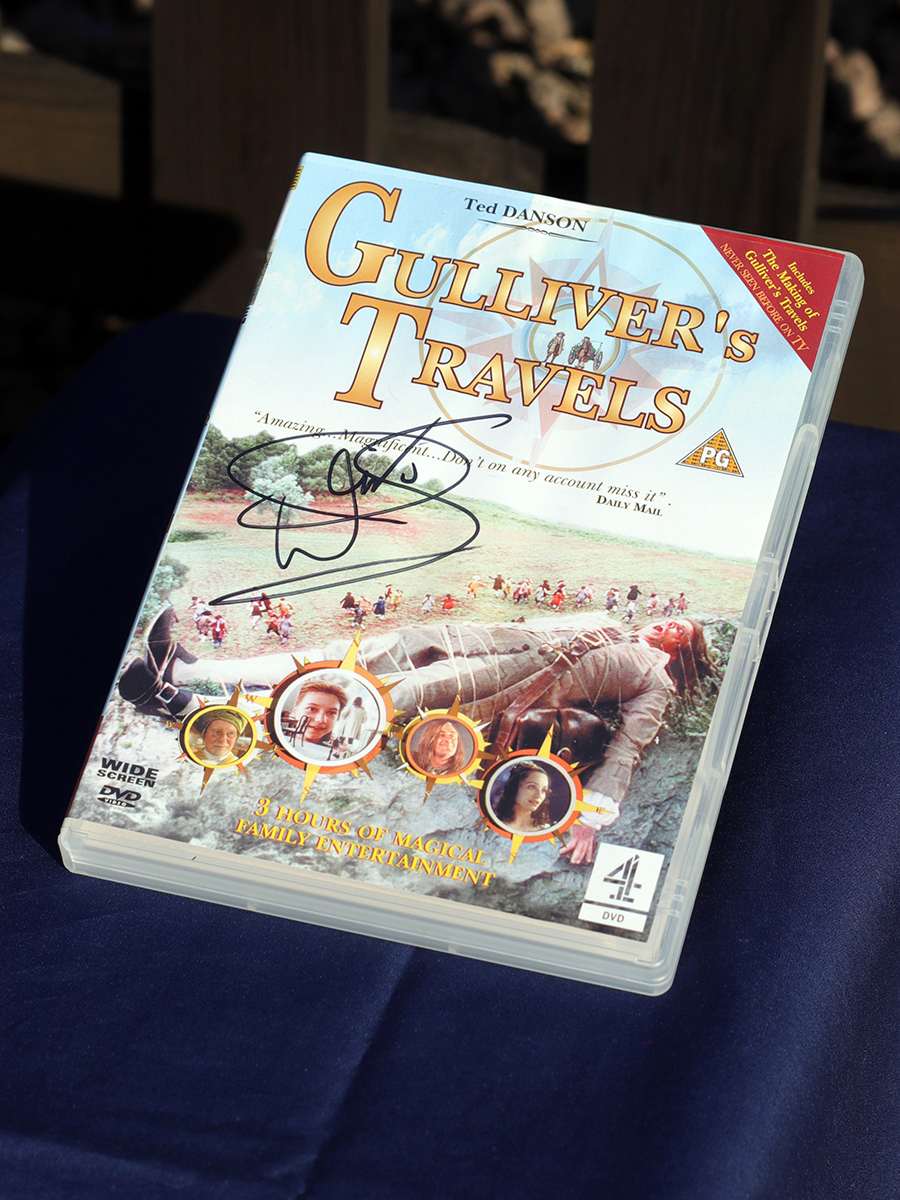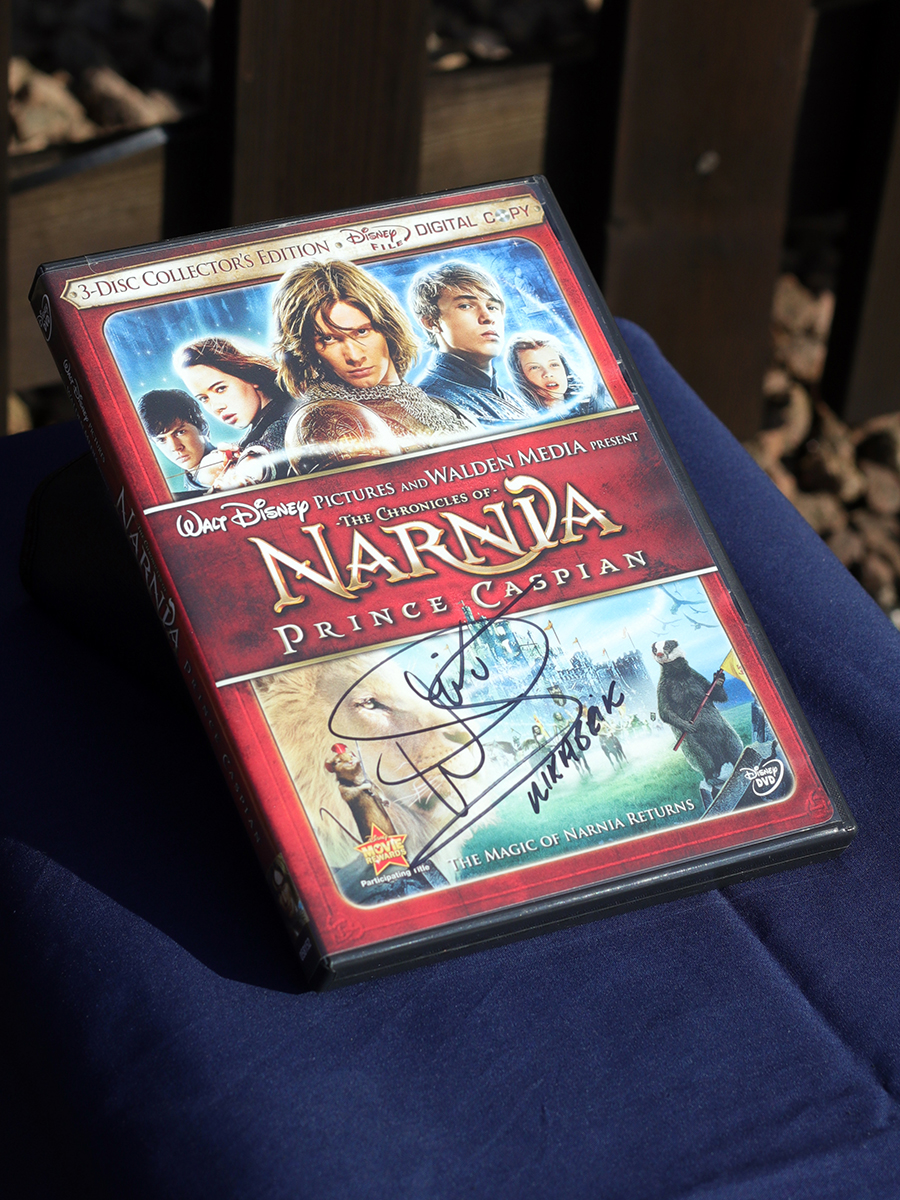 Ray Signed DVD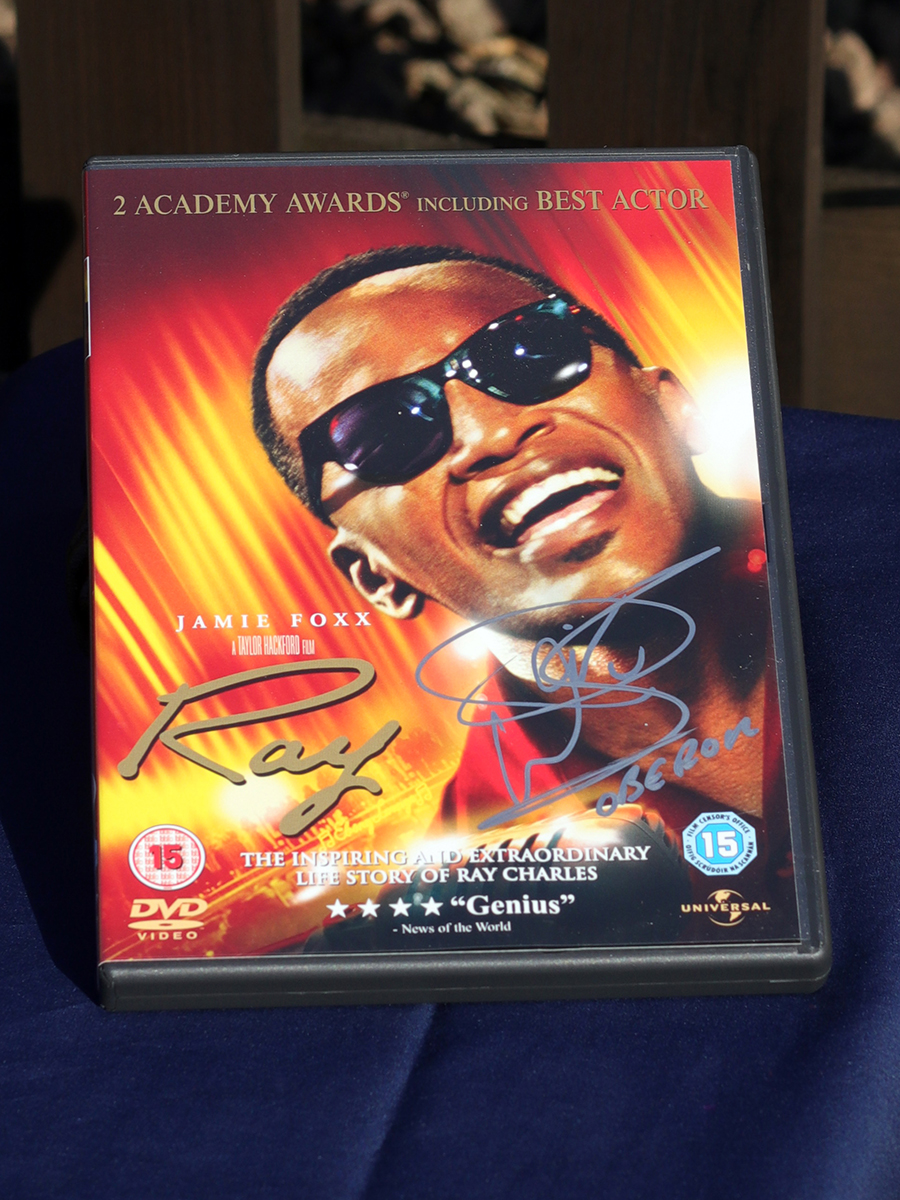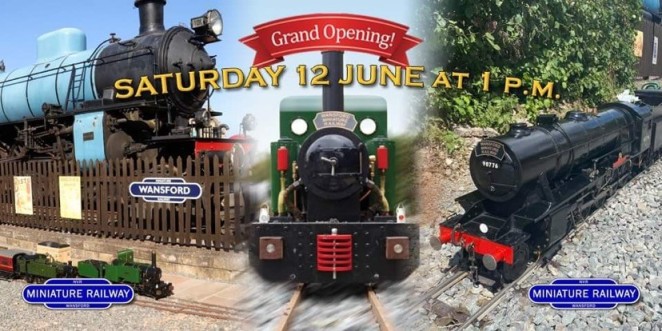 This is custom booking information...