On Saturday 12th June from 13:00 the Miniature Railway will open for passenger trains, Join us as we celebrate the Grand Opening

Locomotives in Steam and on Display
Steam Locomotive Sweet Pea "Holly"
Steam Locomotive War Department No 90776 Royal Anglian Regiment
Steam Locomotive GWR King "King Edward II"
Steam Locomotive GWR Parire No 4588
Steam Locomotive Sweet Pea "Joe"
Battery Electric Class 14 No 9520
Battery Electric 08 No 08679
Under Overhaul LNER B1 Roedeer on Display
Sweet Pea
For the Opening of the Miniature Railway Train Services are £1 per return trip, tickets purchased on the day from the Miniature Railway
Miniature Freight Train
Miniature Railway Shop with a selection of fund rasing items for sale
Miniature Traction Engines in Steam
Special Celebration First Day Postal Covers
Blue Circle in Steam
Social Distancing is to maintained at all times in line with Government guidelines
The NVR will be running main line Steam services on the day
Refreshments available at Wansford Station.
All attractions subject to availability and Covid restrictions
Please note to travel on the miniature railway you must be in possession of a Platform ticket or Main Travel ticket.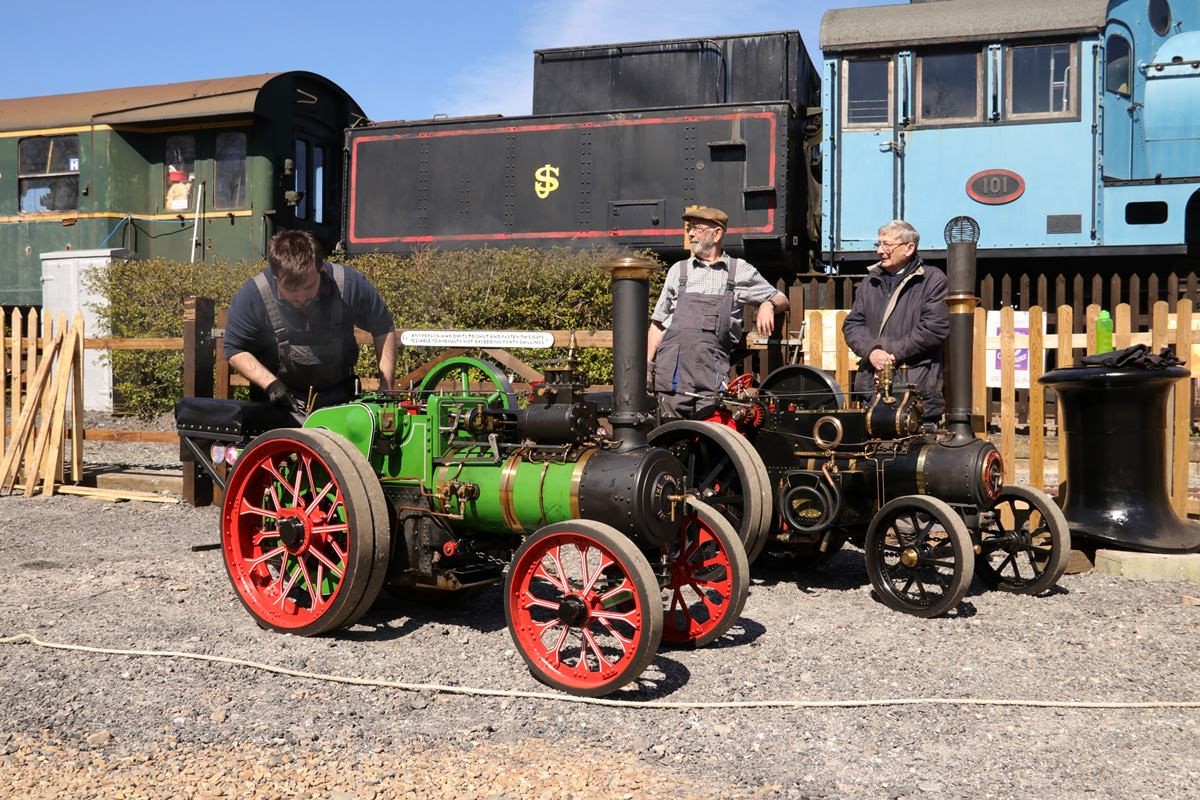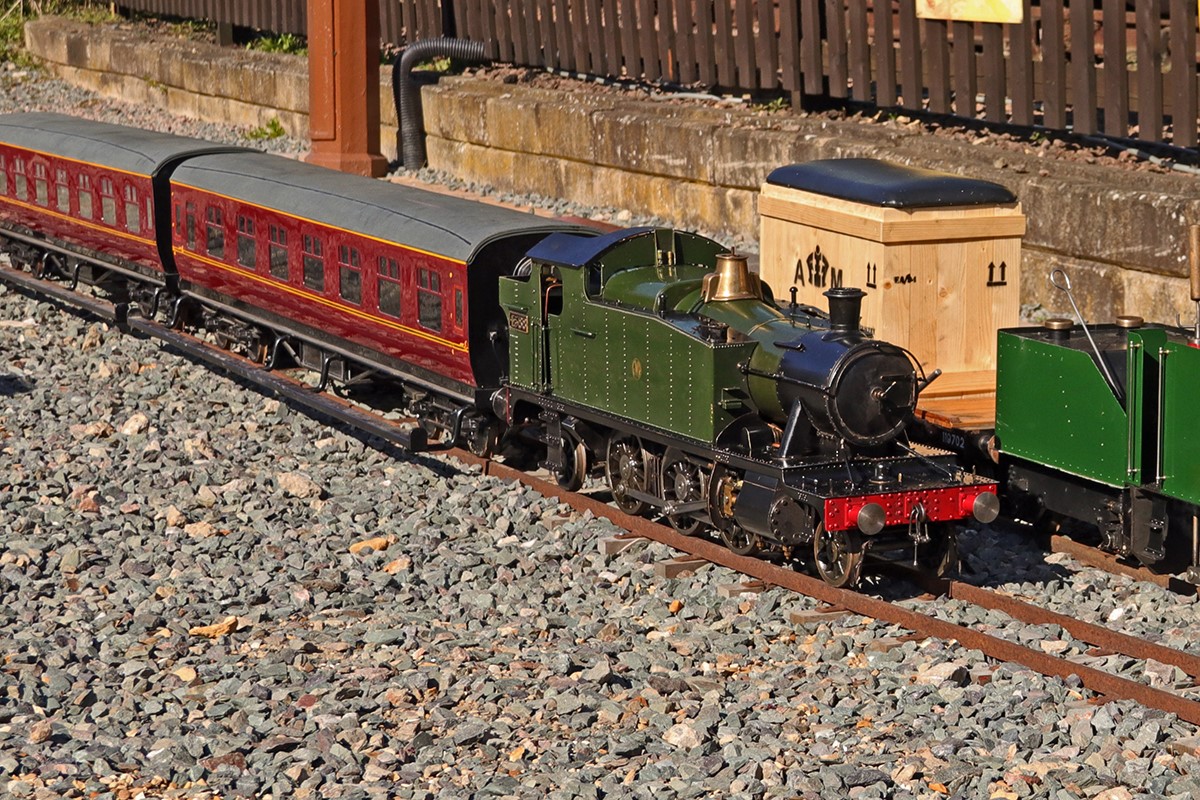 Why not book Standard Travel for the same day on our Full size Steam Services and make a full day of your visit
The Miniature railway project is fully supported by donations, your donations are essential to maintain the railway . If you feel you can spare a few pounds for the project please donate here Click to donate
Miniature Railway and Wagon Group Fundraising Appeal
With the success of our Shed fundraising appeal, we are now looking to further extend the Miniature Railway project to include a permanent Fundraising shop and ticket office this will also feature the NVR Wagon Group fundraising shop, this will be housed in a original British Railway wagon van body, we have been gifted a wagon body which is in need of full restoration and collecting from its site in Northamptonshire. We urgently need to raise £1500 to move the wagon from its location to Wansford, and undertake a full restoration, internally the van will be completed with a small storage area, display and sales area and a shop counter to purchase items and tickets for the Miniature Railway. All donations from one penny to one pound or more make a big difference to the Miniature Railway.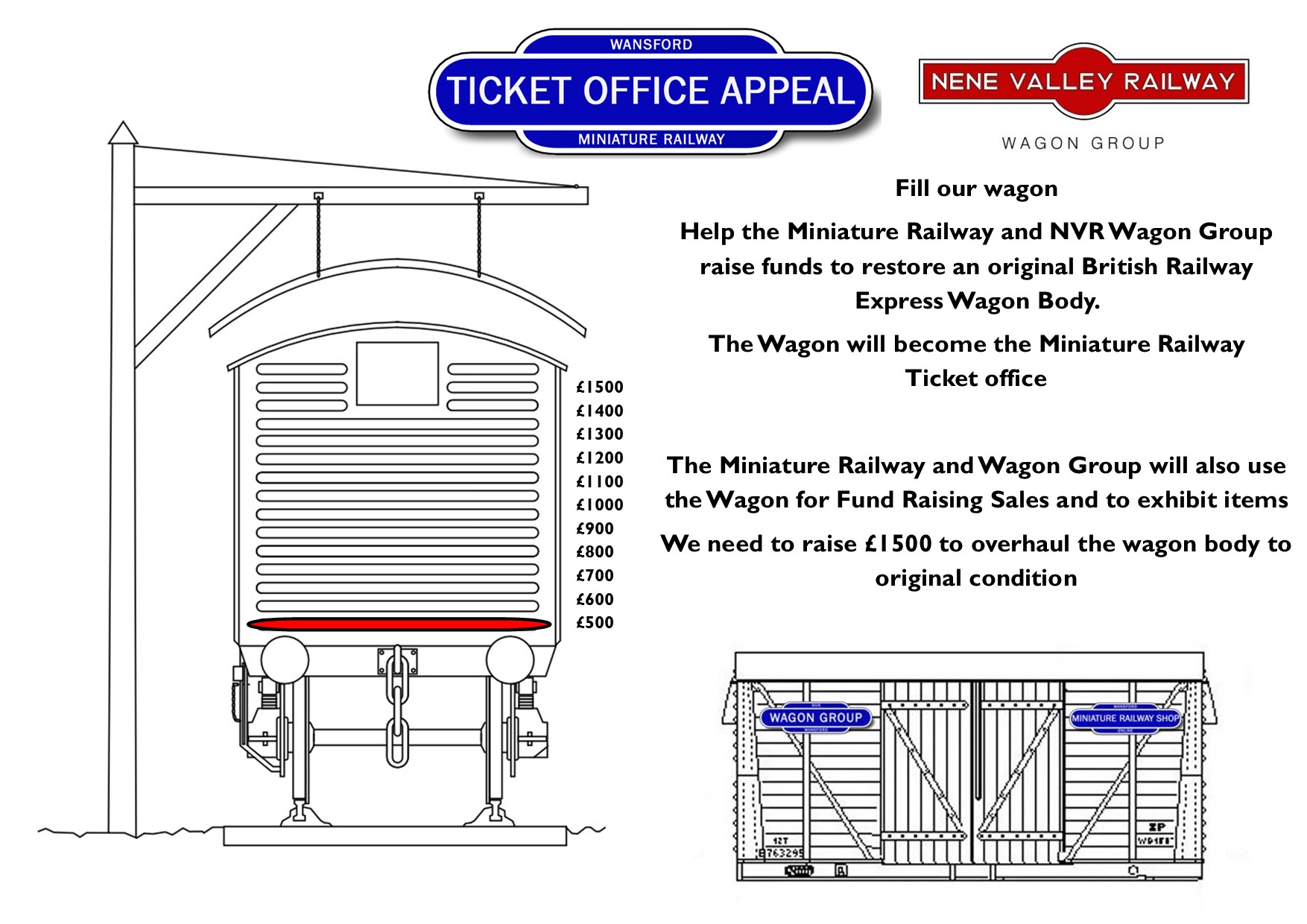 This is custom booking information...