The Steam EnGIN Express - 24th July 2021 – It's all aboard our 1st Class Carriages which will be hauled by one of our Resident Heritage Steam Locomotives for an evening of GIN & Nostalgia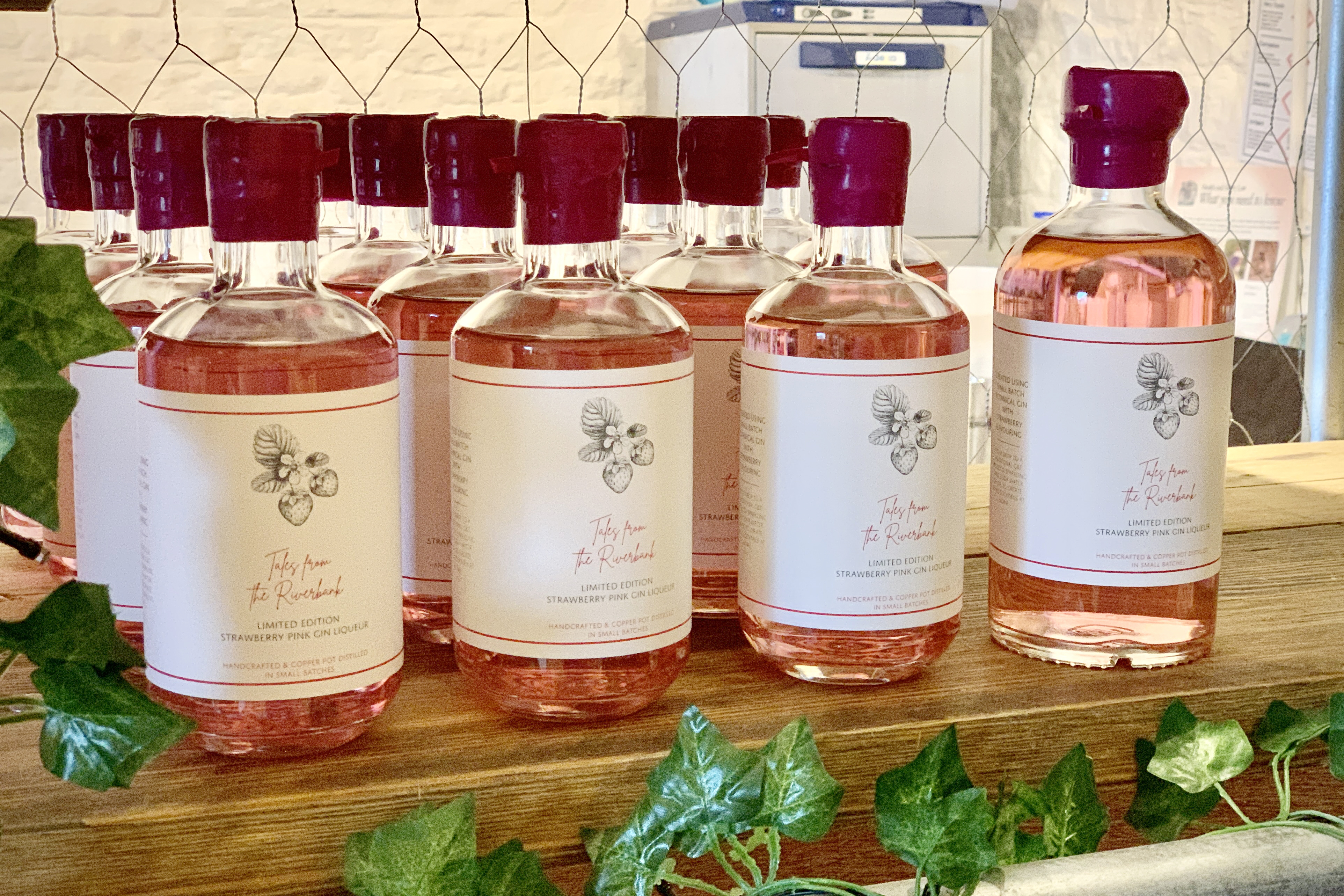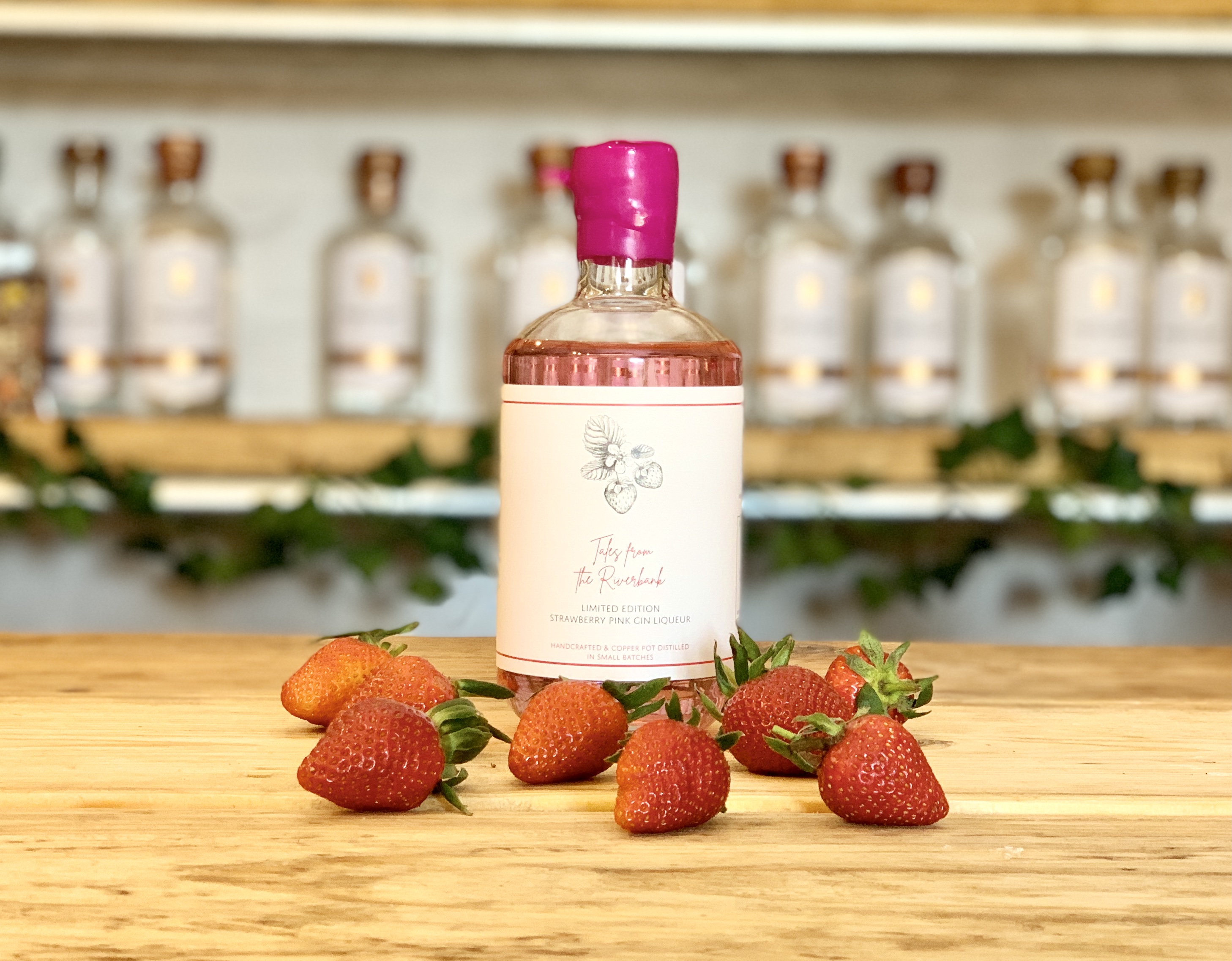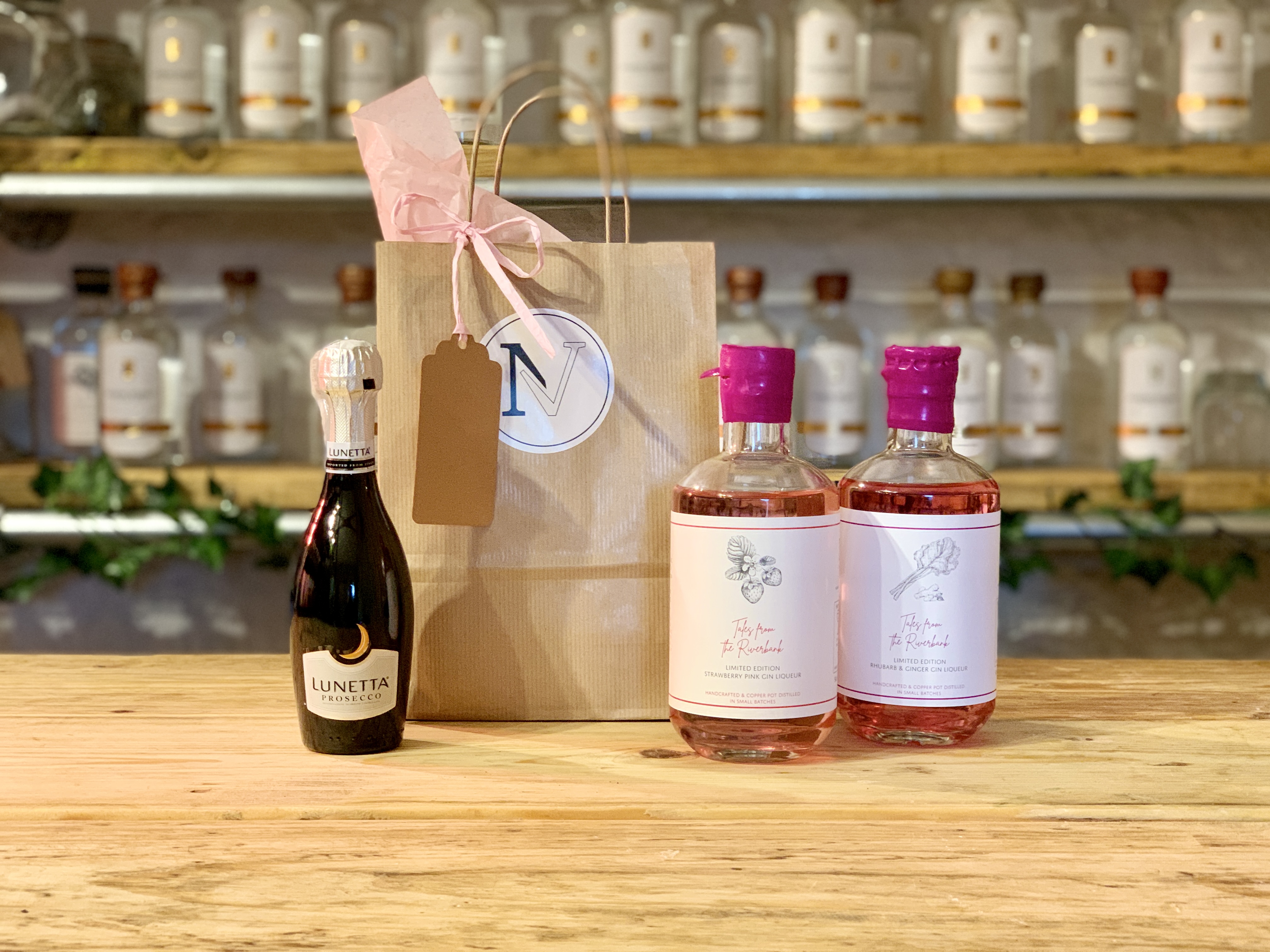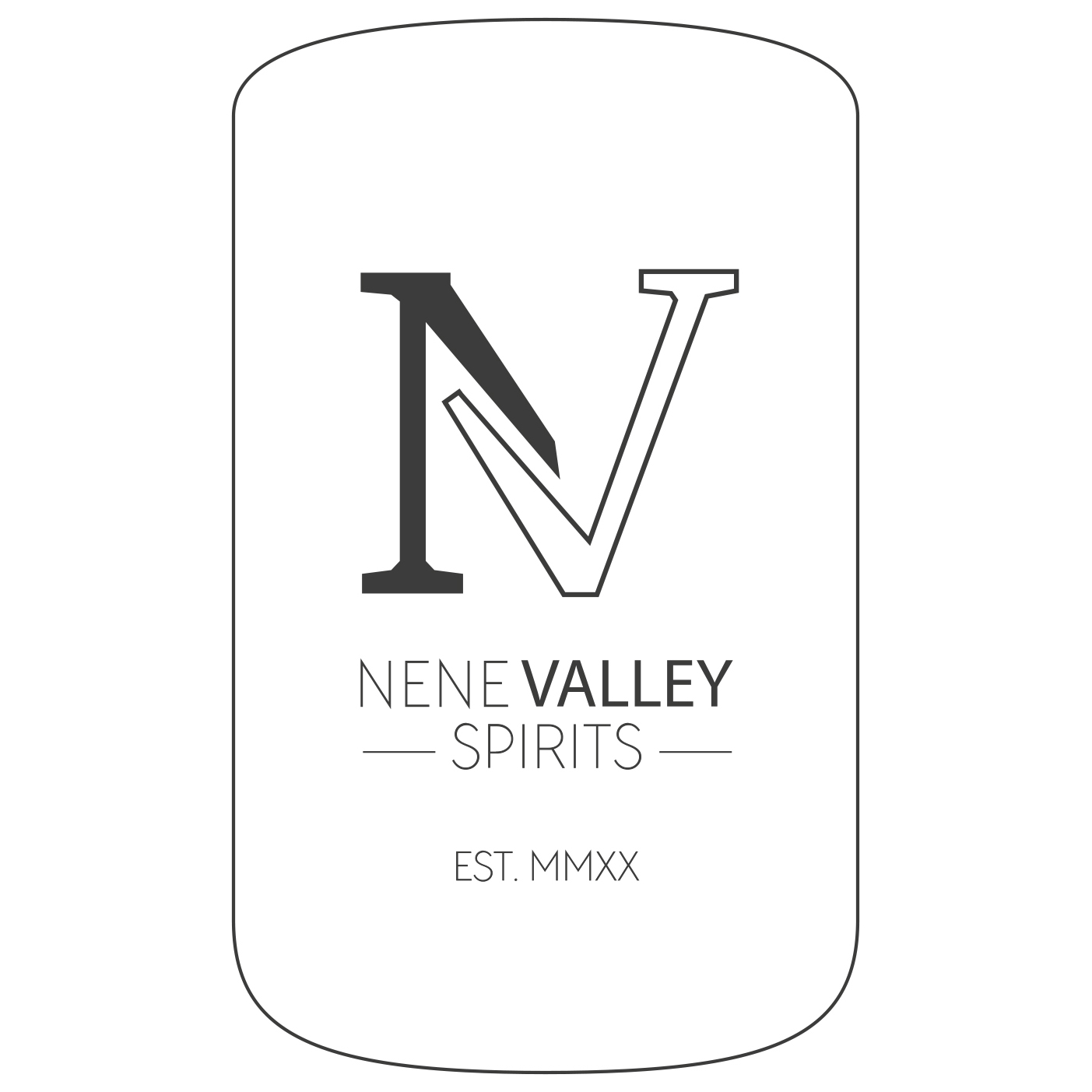 Travel through the Nene Valley hauled by a heritage steam train whilst tantalising your taste buds with the exquisite flavours of Gin from Nene Valley Spirits, the first micro-distillery to be based in Peterborough and the Nene Valley region www.nenevalleyspirits.co.uk
Your journey will start at Wansford Station with your first gin served on the platform before you board. Whilst on board our first class carriages the Nene Valley Spirits Expert Team will take you through their journey of gin distillery with three further delicious gin's, along with mixers and the perfect garnishes. to ensure that you are experiencing the ultimate journey, not just in heritage steam but along the gin experience the Nene Valley Spirits plan to take you on.
Tables on board our Steam EnGIN Express are to be booked in tables of 2 or 4.
What's included?
A leisurely 2 hour first class return heritage steam journey departing Wansford Station at 19:00
Onboard or Platform (all dependant on government restrictions) Singing Duo with piano
All guests are asked to be on platform 2 in their glad rags by 18:30 where they will be greeted by our Nene Valley Railway hosts and the Nene Valley spirits team who will served you with your first gin of the evening.
Then it's All aboard the Steam EnGIN Express for a wonderful experience.
On each table you will find a selection of glassware, garnishes and a drinks menu which will give you step by step instructions of how to make each drink plus a nibbles box to complement the range of drinks you will be enjoying whilst on board. Your Gin for each drink will be served to your table by your Carriage Drinks Server. There will be a bar open on the train (if restrictions allow, if we can not have the bar on the train open there will be a bar on the platform to purchase drinks from for before you travel and for 1 hour after your return) for anyone who has enjoyed one or more of the gin's so much you can purchase a few more. There will also be a selection of standard bar refreshments to cater for those among you who are not quite as into gin as others in your party.
Throughout your journey the Nene Valley Spirits Team will be readily available for any questions or expert tips for pouring that perfect serve.
We will also be catering for the designated driver amongst you. On booking please let us know your nominated drivers name and they will be provided with soft drinks throughout the journey to ensure your safe journey home.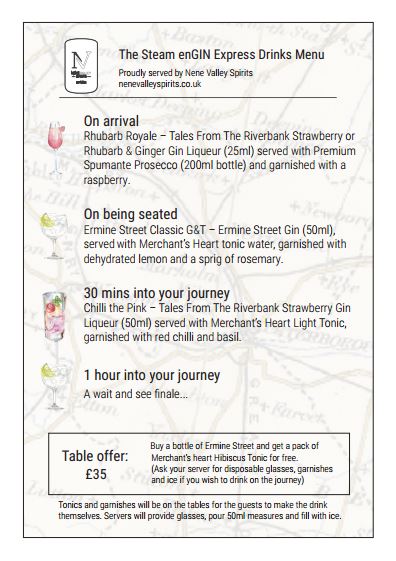 The ideal gift for that special couple in your life or just a treat for you and your friends

For this service seating is only available in our open carriages, all seating is high backed and fully upholstered for that luxury feel.
Please note our Steam EnGIN Express service are for people aged over 18 only and no dogs are allowed accept assistance dogs.
Numbers are limited on this service to ensure you all receive the level of service this experience deserves. Whilst every effort will made to ensure that the advised motive power is available, the Nene Valley Railway reserve the right to change this when operational circumstances require. This may see Heritage Diesel Locomotives in service.
Booking information
Booking Hints;
if you wish to be sat close to another booking, please email adminassistant@nvr.org.uk with all booking numbers and we will do our best to seat you as close to each other as possible.