The InterCity 125 (originally Inter-City 125) or High-Speed Train (HST) is a diesel-powered high-speed passenger train built by British Rail Engineering Limited between 1975 and 1982. A total of 95 sets were produced, each comprising two Class 43 power cars one at each end, and a rake of seven or eight Mark 3 coaches. The name is derived from its top operational speed of 125 mph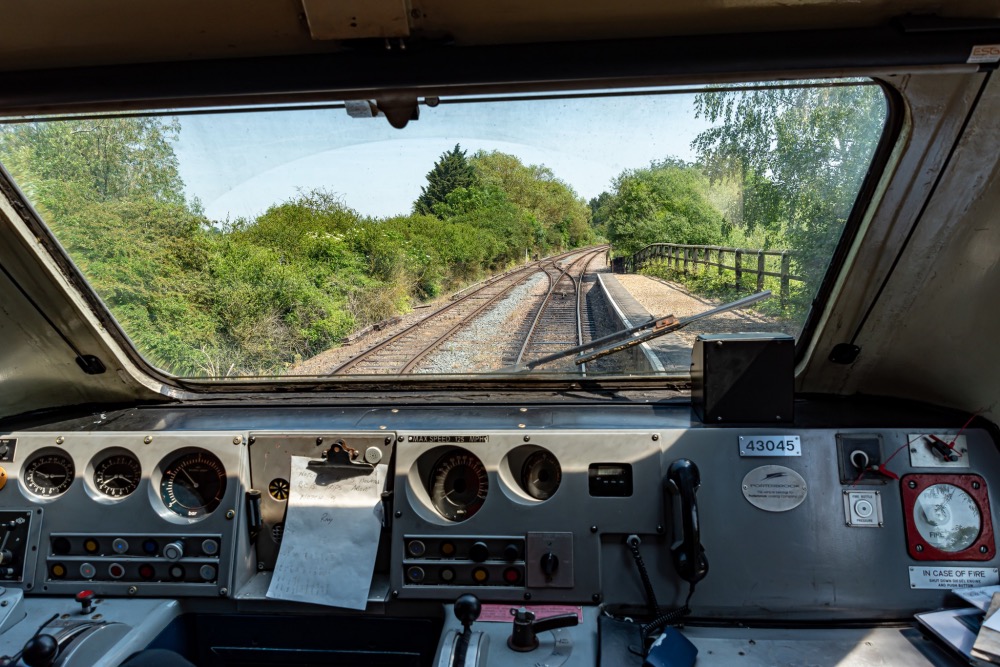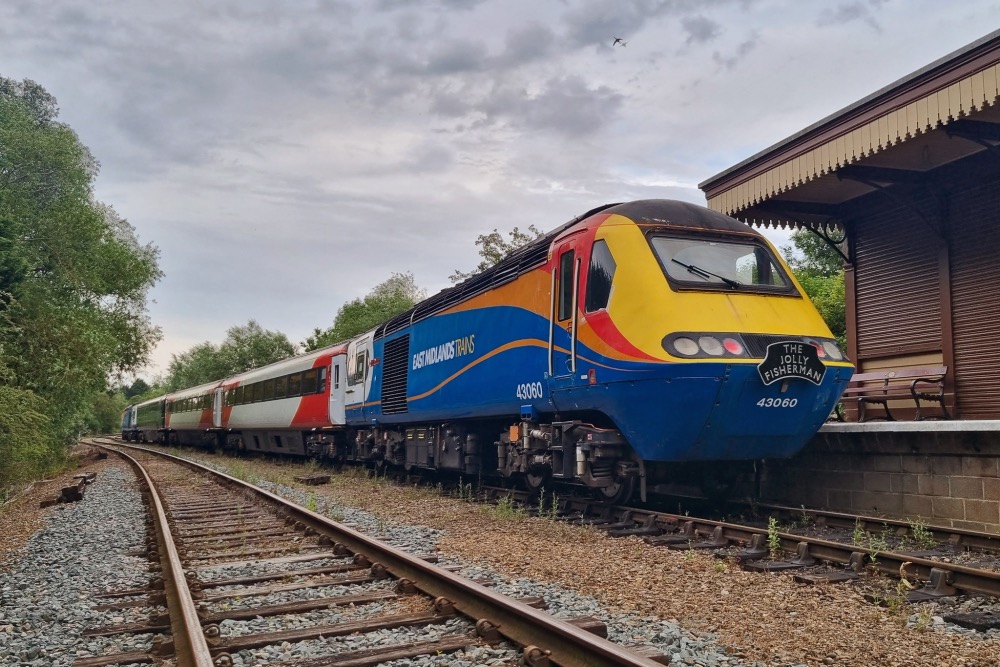 The Package
Our starter package includes theory and practical driving of the NVR HST, experience lasts for 1 1/2 hours in total. During the time on the footplate, 2 participants will take it in turns to drive the HST for a total distance of approximately 10 miles. Participants are also provided with an arrival drink and a few souvenirs of their participation. Please note only one power car will be powering the set, driving will still be completed from both power cars.
Please note that our experiences are suitable for those aged 18 and above.
Date of operation 2nd November 2023
The Price £400.00 per person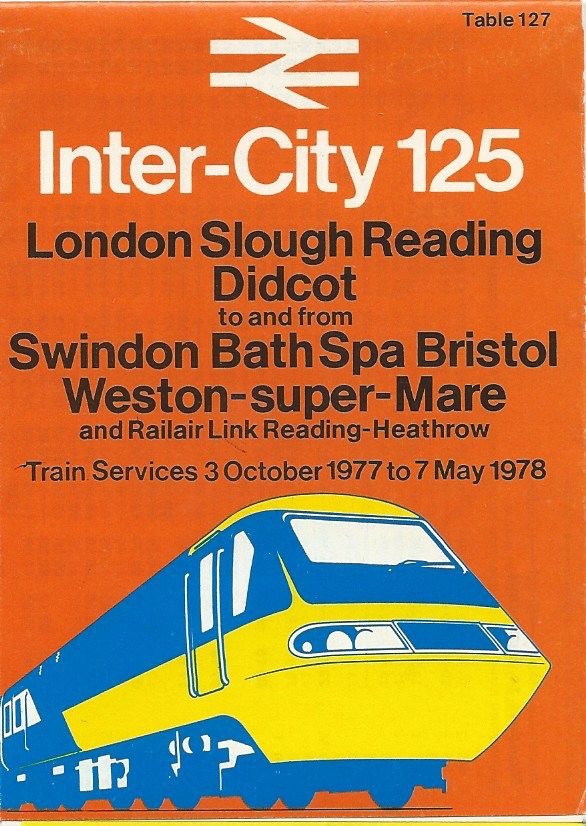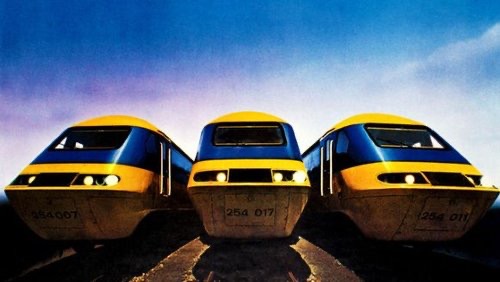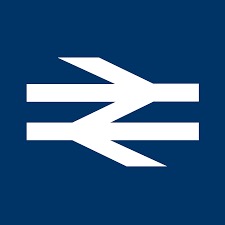 Booking information
This event is for the over 18's only.