11th, 12th & 13th October
Join the NVR in a celebration of Diesel Traction at our Autumn Diesel Gala
Deltic No 55019 Royal Highland Fusilier by kind permission of the Deltic Preservation Trust
Peak Class D4 Great Gable by kind permission of The Peak Locomotive Group
CLASS 17 'CLAYTON' DIESEL ELECTRIC LOCOMOTIVE D8568 by kind permission of The Diesel Traction Group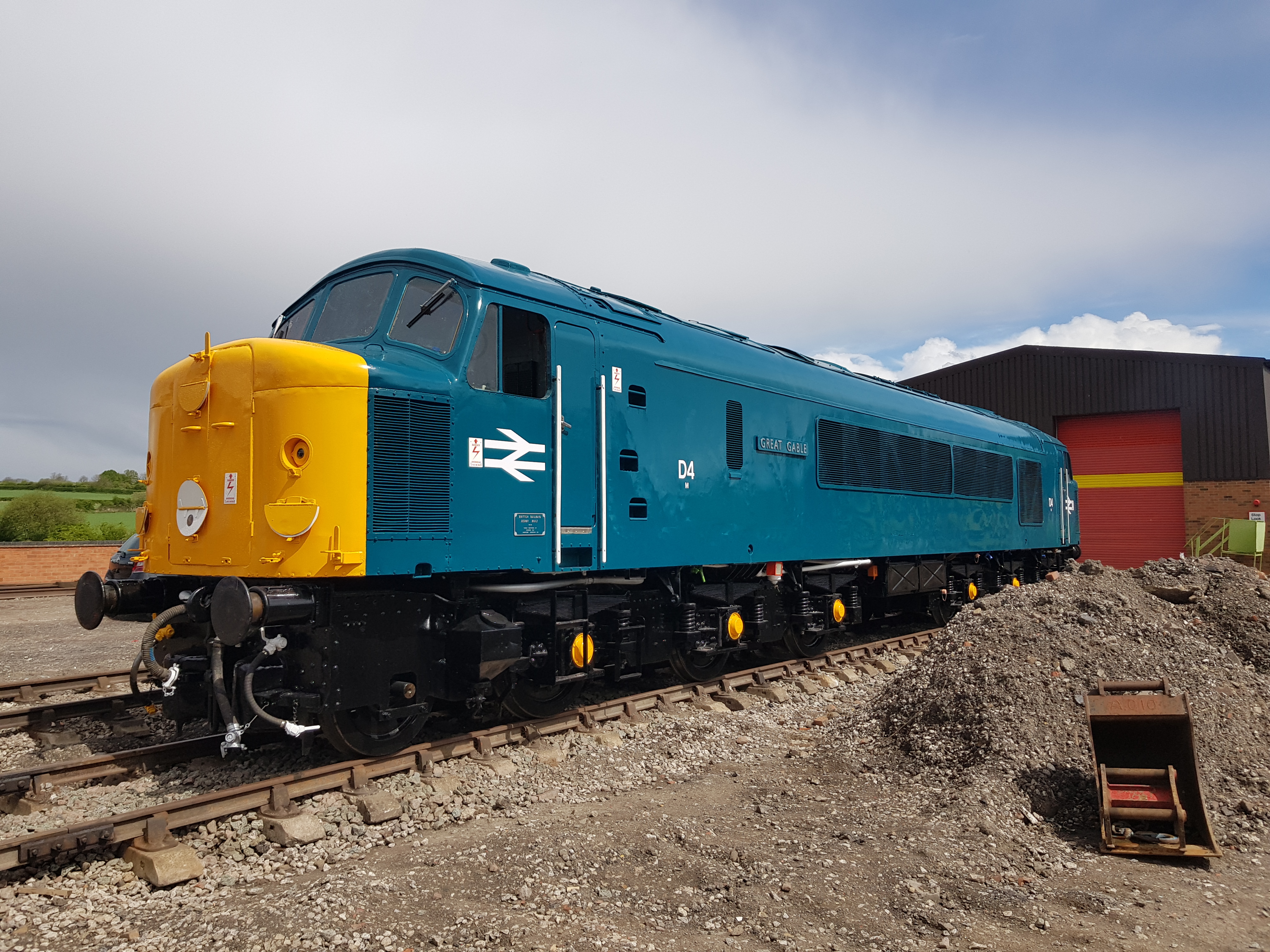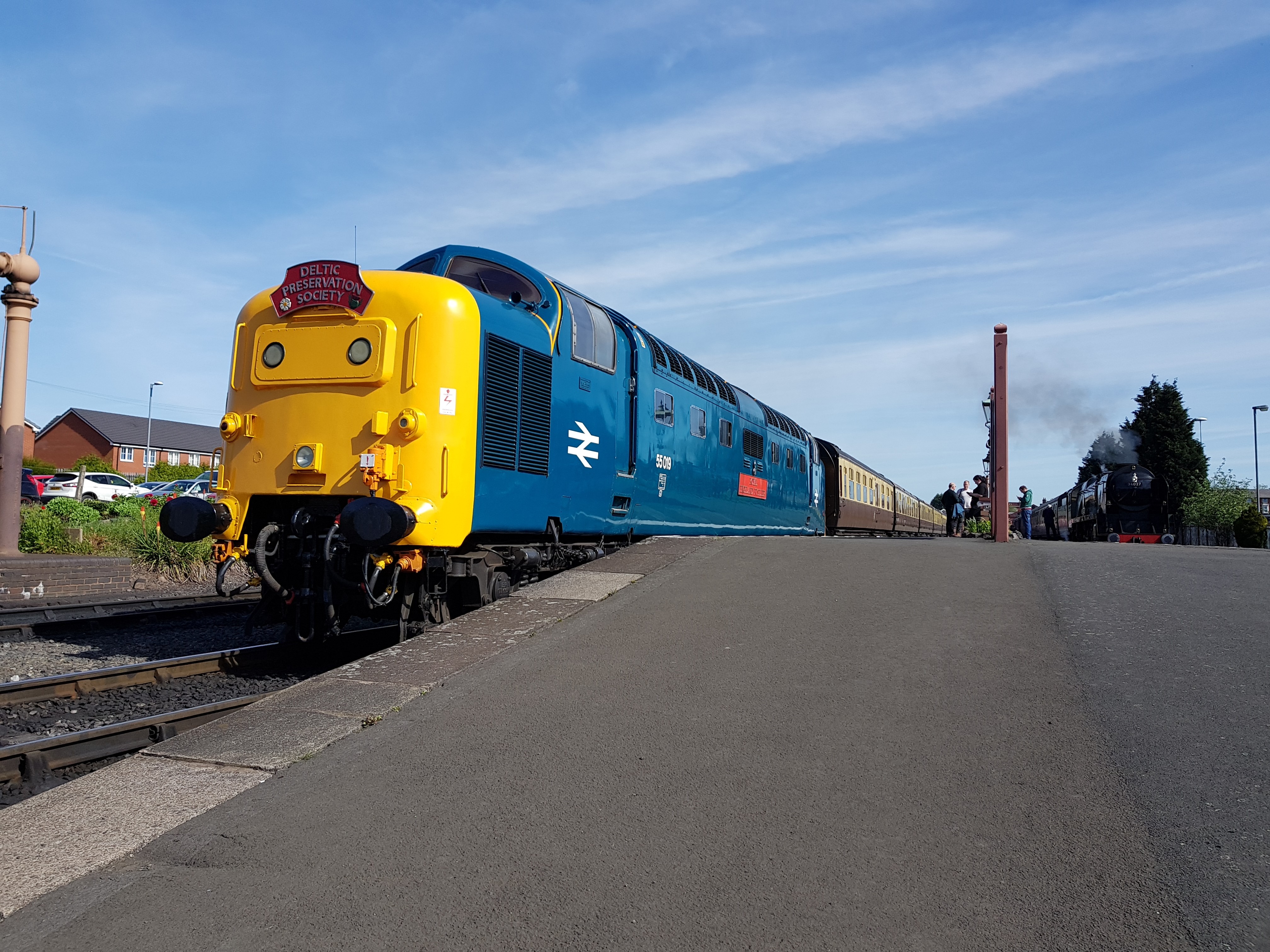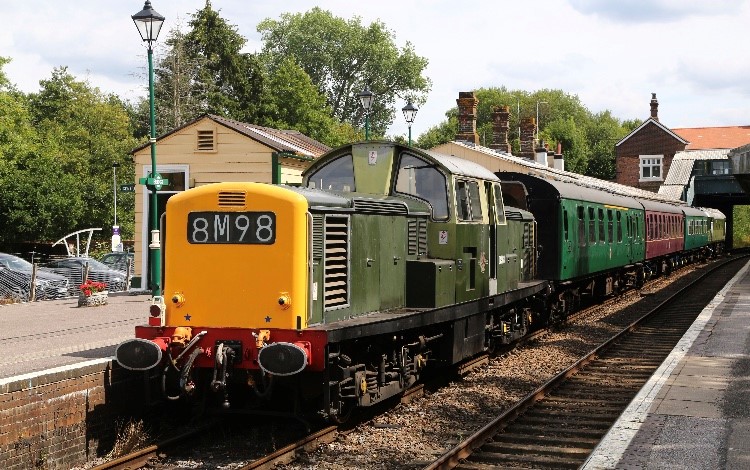 Home based locomotives
Class 14 9529 & 9530
Peak Class 45041
Swedish Railcar
Tasc No DR98500
Intensive Timetable and services

Licensed Buffet Cars on all our trains

Ale on Rail

Turntable Café serving hot/cold food and refreshments from 8:30

Wansford Gift Shop and Second-Hand Bookshop open all weekend

Brake Van rides from Wansford to Yarwell

Freight Trains, ride the Brake Van
Trade Stands

NVR Wagon Group
Norskinoos Gallery
Repulse and Renown
BufferBeam
Railway Memorabilia Shop
B&E Models

We are pleased to announce that Railway artist Wrenford Thatcher will be present with his gallery with some new range of Diesel paintings, with a full display of artwork, Meet Wrenford and see him at work painting over the weekend.
"The Highlander"
11th October For further details and booking click here
Fish, Chips and a Deltic! Enjoy a nostalgic evening on board our train hauled by Deltic Royal Highland Fusilier with a good old-fashioned fish and chip supper.
Enjoy a drink from our on board bar while you have a good look at locomotive
Traditional Fish & Chip supper as our train makes its way through the Nene Valley on two return trips from Wansford to Peterborough
Guests will be seated at tables of four*
No Dogs are permitted on the dining events - with the exception of Guide/Hearing Dogs
The train will depart from Wansford Station at 19:00 returning at 21:30 approximately
Booking required to avoid disappointment. Only £25.00 per person
Trip includes two full round trips - your meal is served during the first round trip
Campers at Ferry Meadows can request an Overton Station pick up at the time of booking at 19:15 and return at 21:15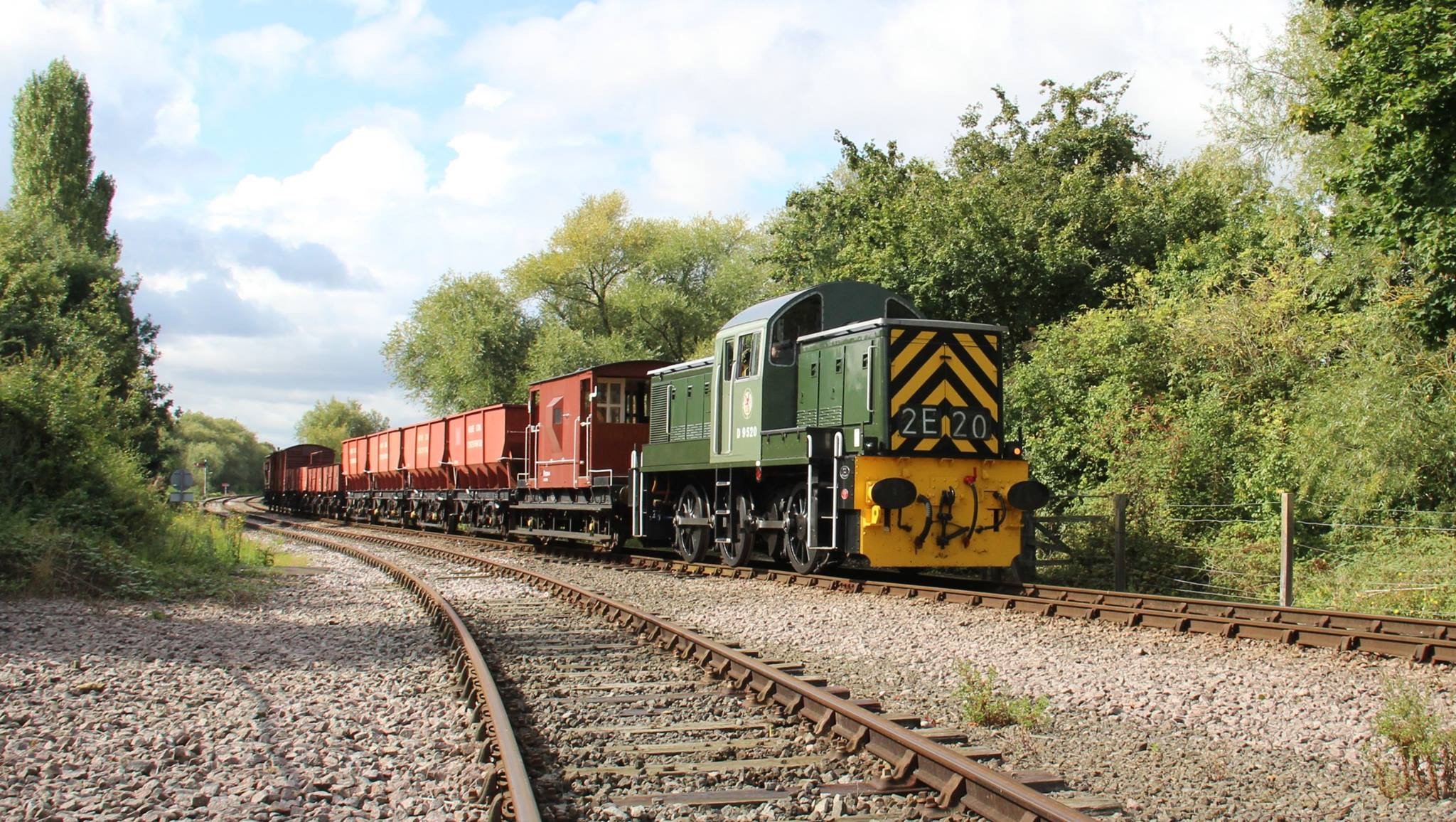 Further details coming soon