NEW DATE 19TH & 20TH OCTOBER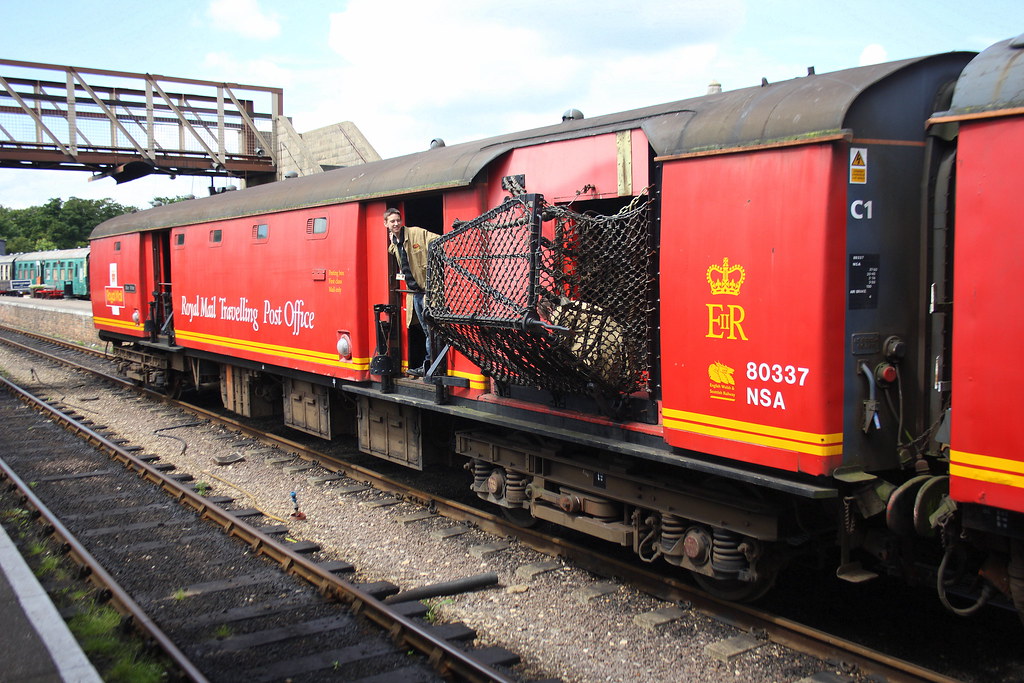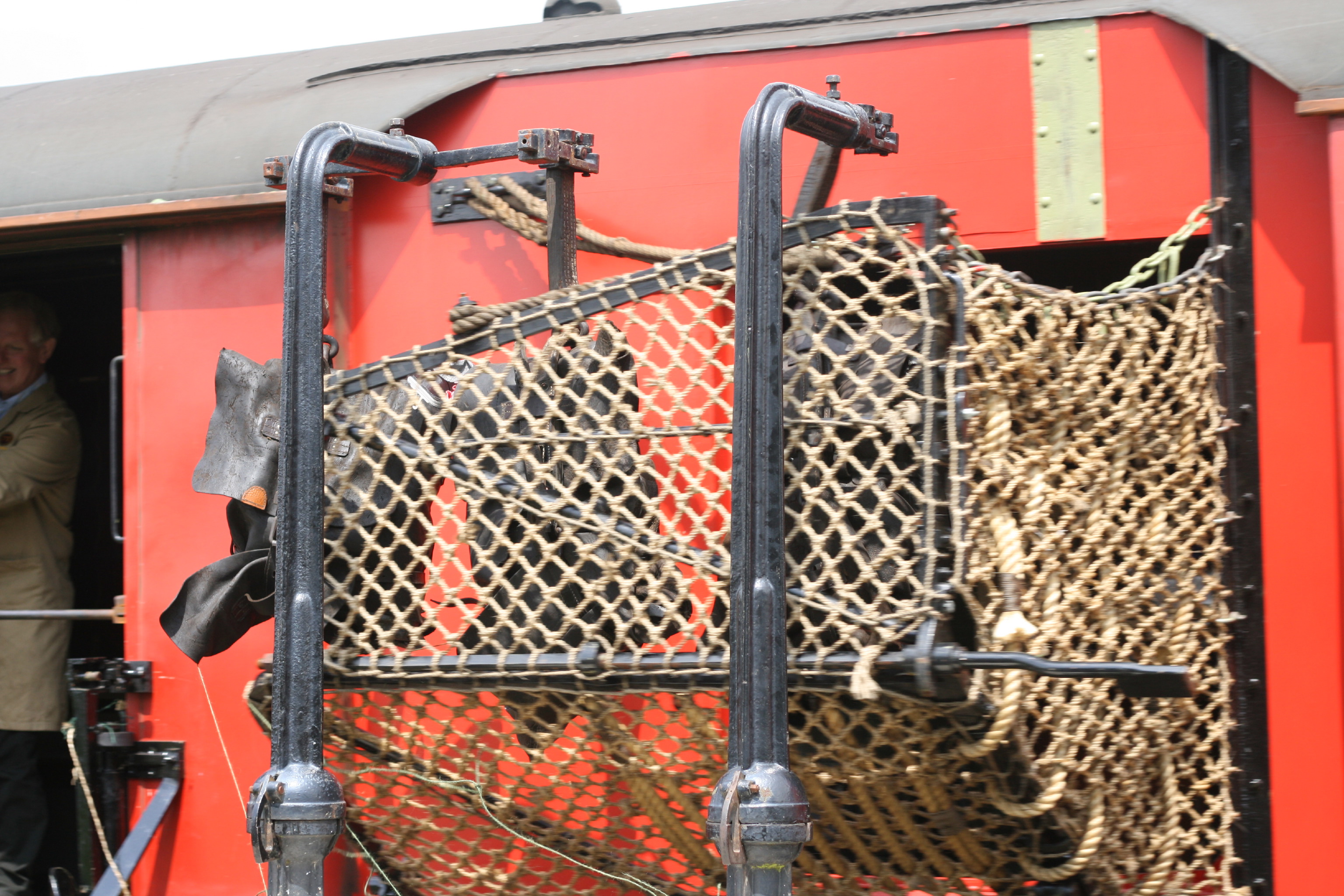 Ever wanted to be part of the 'Night Mail'? Now you can. The NVR is one of the few locations in the UK where non-stop mailbag exchanges can take place using our specially designed coaches. This year both the Travelling Post Office (TPO) train and main line trains will be hauled by both steam locomotive (engine TBC) and new resident diesel Class 45 'Peak'. To make it even better, standard fares apply!
Travel on our travelling post office train (TPO) before watching a number of run pasts to experience how mail was exchanged in heavy leather pouches from a moving train.
The Mail Train Experience leave at 11:30 (Diesel), 13:15 (Diesel) and 15:15 (Steam) from Wansford.*
Regular steam and diesel hauled passenger services along the rest of the line. The final departure from Wansford (15.30) will feature a full round trip from D182.
Try your hand at sorting letters whilst the TPO is at Wansford. Experienced sorters could sort nearly 2,000 per hour. How many can you sort?
Free Entry to The Night Mail site at Overton (For Ferry Meadows). Our large collection of Royal Mail road vehicles show the whole story of the postal service, not just the Mail by Rail part!
Sit in the cab of a modern mail train for a driver's eye view or learn about the history of the mysterious Mail Rail underground system that transported millions of letters a year under the feet of Londoners for nearly 100 years.
See the restoration work on further TPO coaches at Overton, which the railway's youth group are undertaking
Our second-hand book shop will be open during the forthcoming Rail Mail Weekend, together with a Southern Region TPO where you can have-a-go at sorting letters and parcels - see how many you can sort in a minute! We also have a small Thomas model railway layout for children to help operate
Located at our Overton for Ferry Meadows station. The night mail museum houses a variety of postal vehicles on display as well as a replica of a cab of a modern mail train. The museum also houses the one and only surviving coach from the infamous `Great Train Robbery`. This exhibition is free to visit with a full paying Rover Ticket for the date you visit - or a small donation on the day if you do not have a Rover Ticket.
Timetable to be advised, our pasenger service will be running to the Green Service
Footage from last year's Mail by Rail weekend. https://www.youtube.com/watch?v=6WcgYlRMjuQ
Our fleet of Travelling Post Office (TPO) coaches demonstrate the sorting of mail on the move and the exchange of mail bags, known as pouches, using equipment fixed to the line-side. We currently have a set of line-side exchange equipment located at Sutton Cross, just outside of Wansford station, erected in 2000 with the help of the Locomotive Club of Great Britain with a second set at Yarwell thanks to a grant from the Heritage Lottery's "Awards for All" scheme.
* The TPO experience lasts approximately 30 minutes. The cost on the TPO experience is included with a rover ticket or can be purchased separately at £7 for adults of £4 for children. Please note, due to the historic nature of our TPO coaches and the mail exch ange sites, there is no access for disabled passengers. We apologise for any inconvenience this may cause.
Experience the thrill of The Night Mail, pulled by both Steam and 'Peak' Diesel Power as they exchange mailbags on the move
Fares
Adult £16.00
Senior £13.00
Child £8.00
Family £40.00
Alternatively, separate TPO fares are available. These are £7 for adults and £4 for children.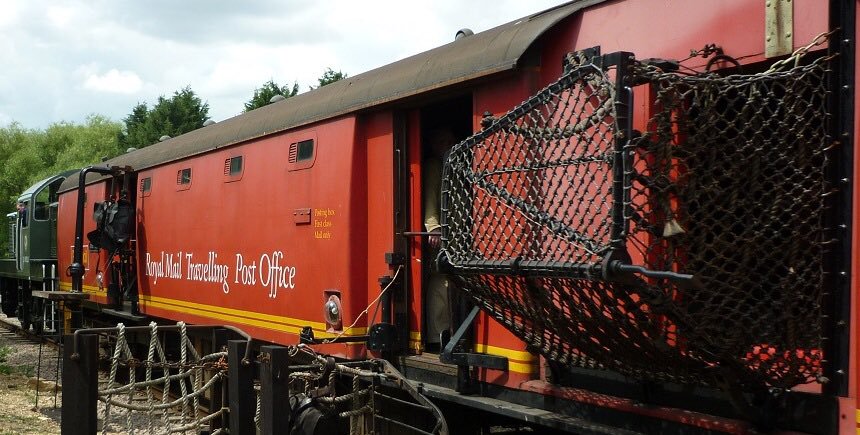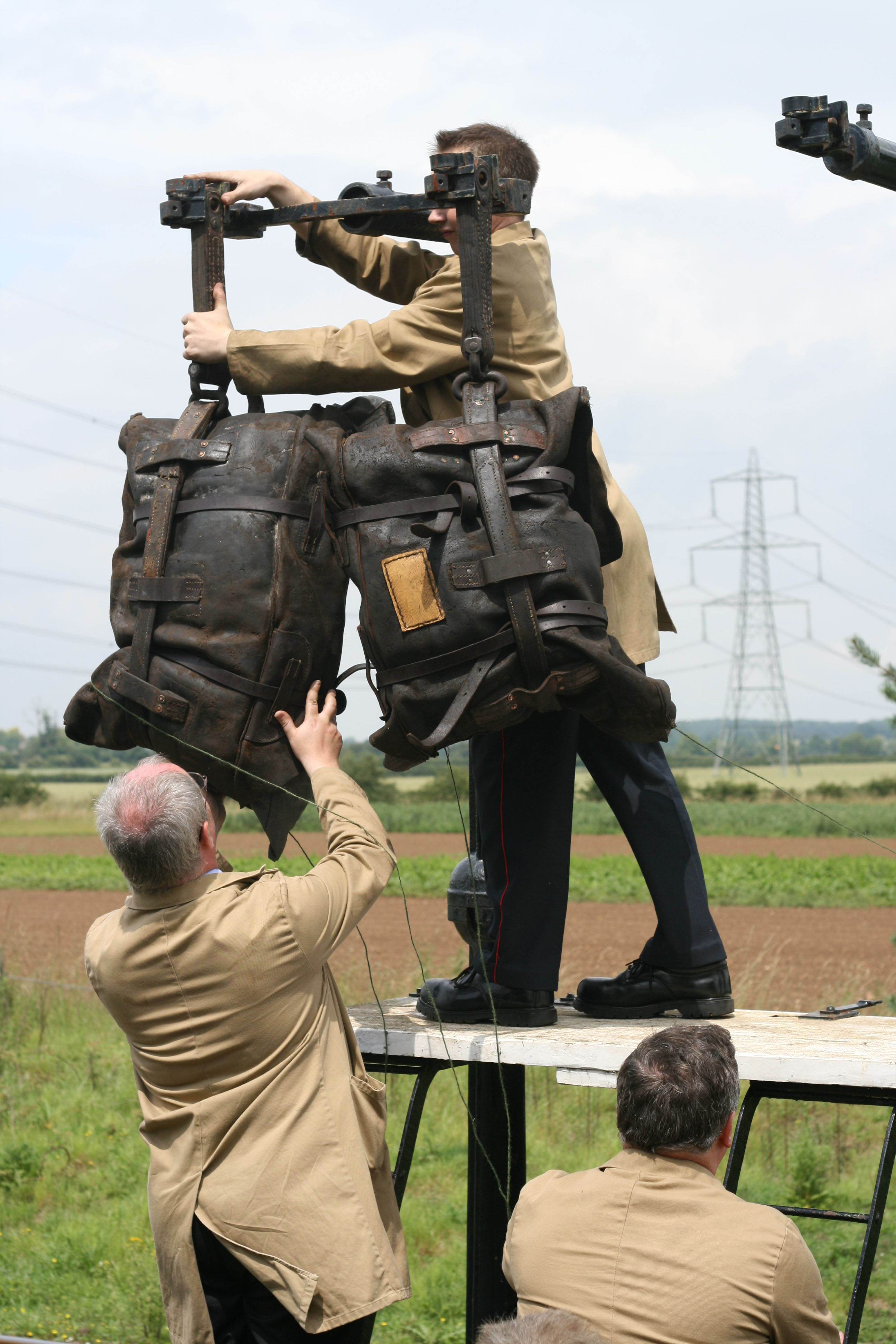 Buy tickets
Sat 19th Oct 2019

Sun 20th Oct 2019