Friday 23rd August
Enjoy fine dining in one of our historic 1938 period international carriages, reminiscent of the grand expresses of Europe, by the famous "Compagnia internationale des Wagons-Lits" responsible for such famous trains as the Orient Express, in which these very carriages Poirot himself has paced, in various productions of Agatha Christie's classic- 'Murder on the Orient Express'.
A glass of red or white House wine will be served with your meal, whilst a wide range of alcoholic drinks- including of course, various spirits , will be available to purchase at the lounge bar or can be brought to your table.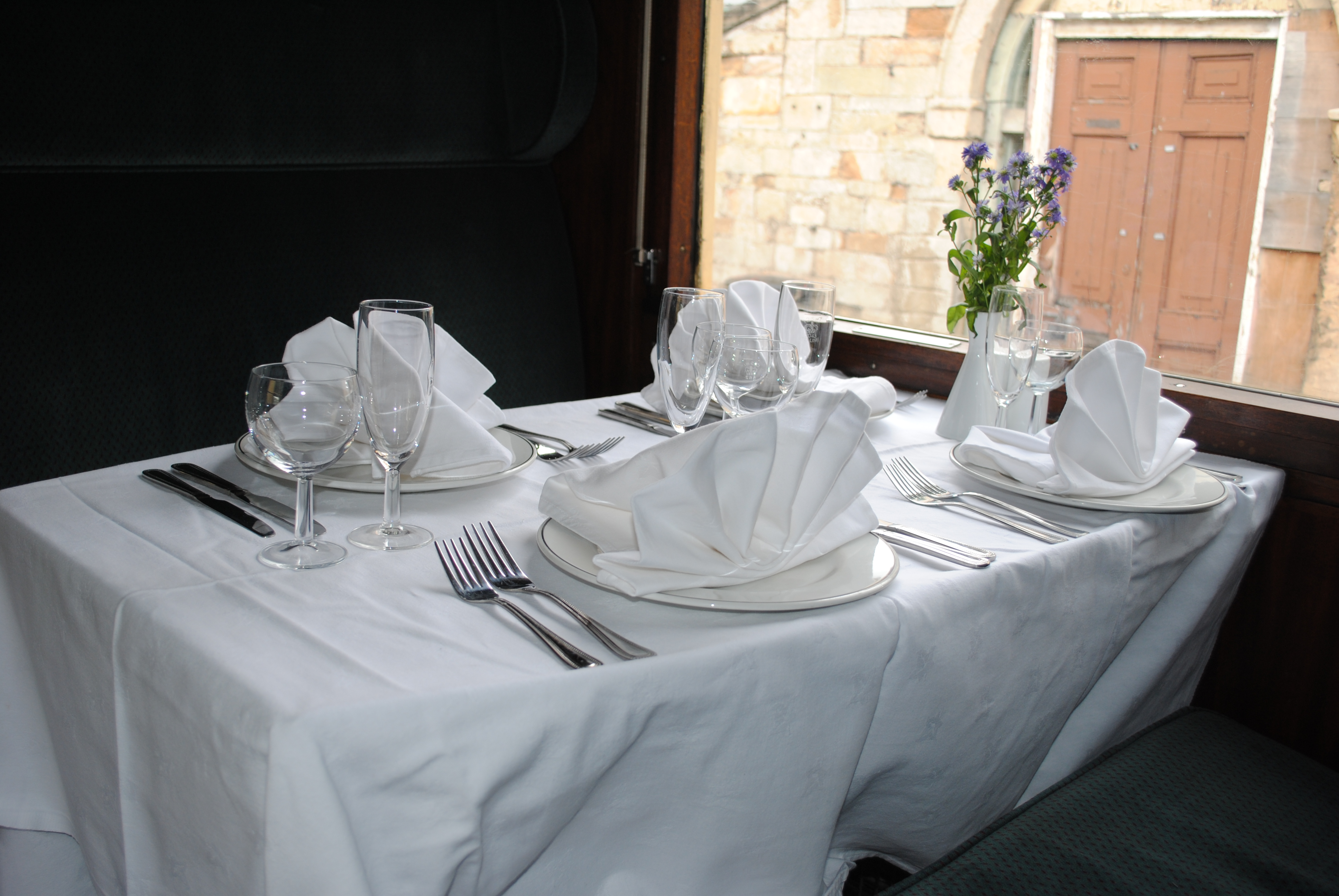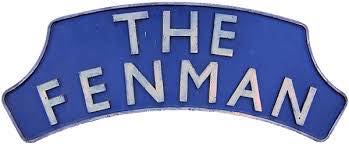 No Dogs are permitted on the dining events - with the exception of Guide/Hearing Dogs

Trip includes two full round trips - your meal is served during your journey
*Please note children must be over 12 years of age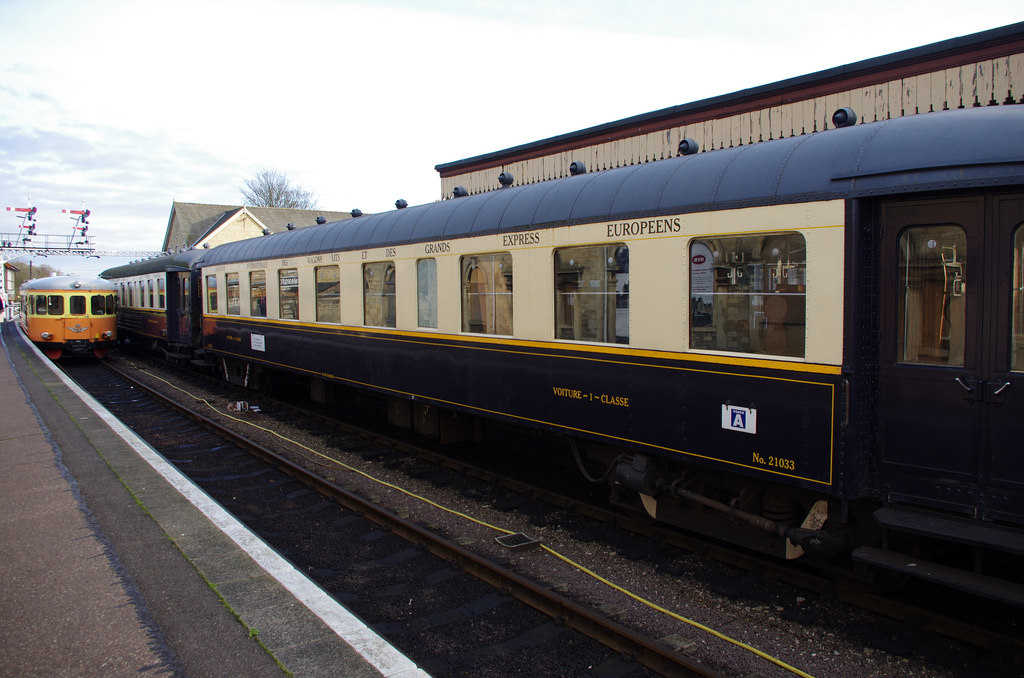 Booking information
Assistance Dogs only allowed for this event.
We are able to offer a limited amount of tables for customers who are confined to a wheelchair.
Please ensure you select menu items for each passenger.
Buy tickets
Fri 23rd Aug 2019