Our starter package includes theory and practical driving of a steam locomotive. The course will be on a large locomotive without rolling stock and consists of 1 hour tuition and 1 hour on the footplate. During the hour on the footplate, 2 participants will take it in turns to drive and fire the locomotive for a total distance of approximately 15 miles.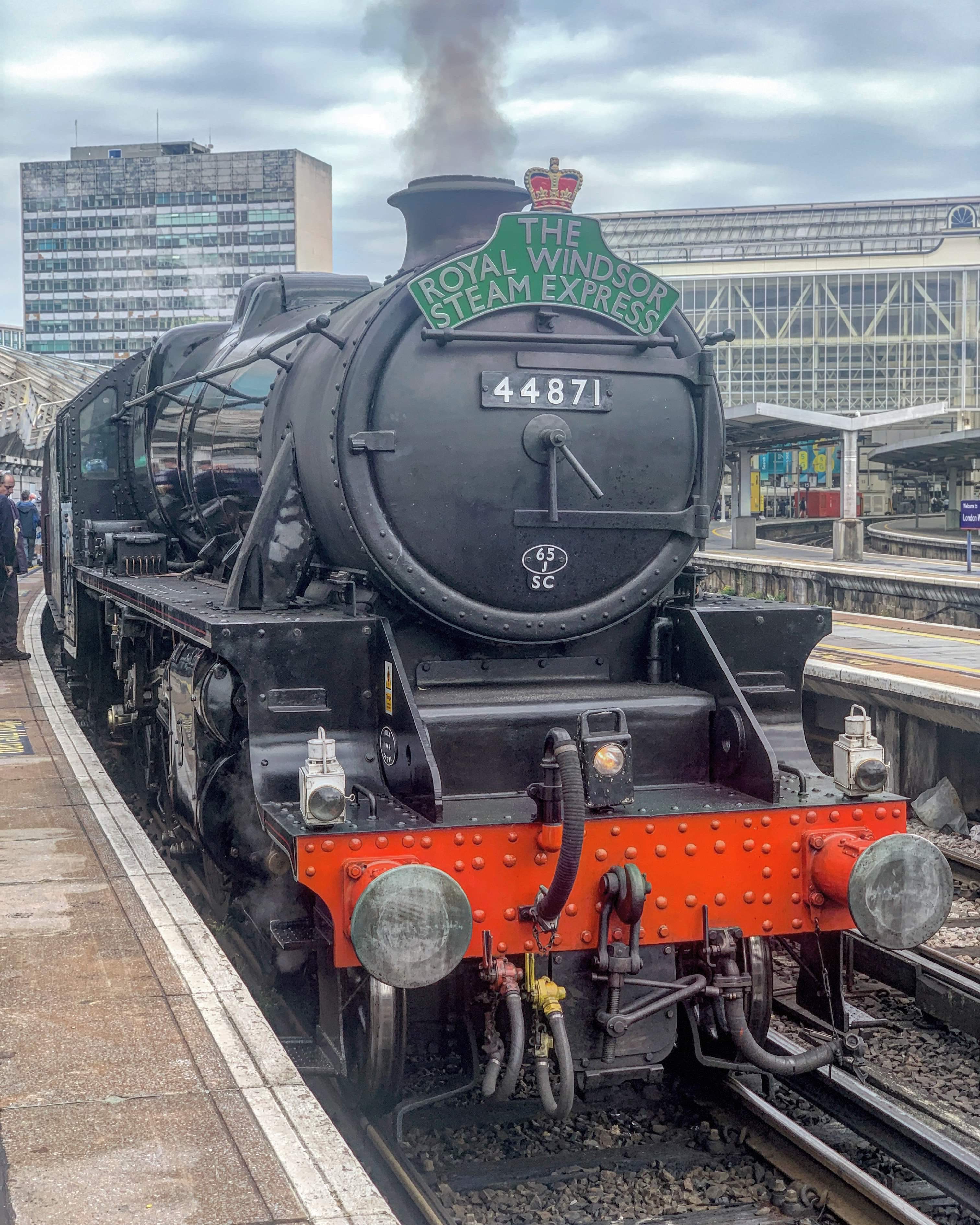 Please note that our experiences are suitable for those aged 18 and above.
Dates of operation 2020

Booking from 10:00 14th November
3rd January
4th January
The Price
44871 £325 per person
Unlike our normal services, advanced booking is essential - for further details please call 01780 784444.
N B. Starter courses are normally run on days when we have no scheduled passenger service operating. Guests are welcome to join participants to watch, to take photographs and to join the participant for meals but they will not be able to ride on a train.
We sometimes get booking cancellations close to operating dates. If you might be available at short notice and would like to participate please call our office, l