Santa & his Wansford Station Team have all the dates for his Santa Steam Journey's booked & confirmed & set in their diaries.
Tickets will be on sale very soon
We know it's early but we all need something to look forward to....
Ticket information will be available soon by clicking on the Ticket Type below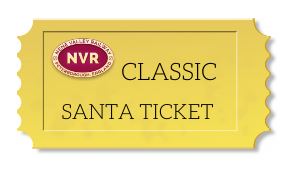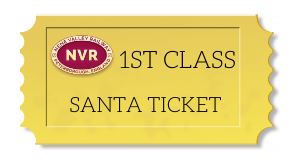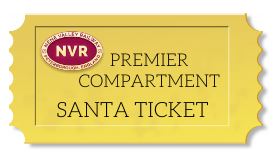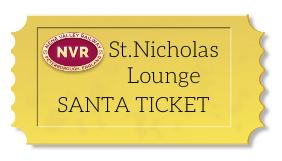 Please note: Information on Child ages and genders is entered during checkout.