The Festival of Britain Jolly Fisherman
Saturday 28 August 2021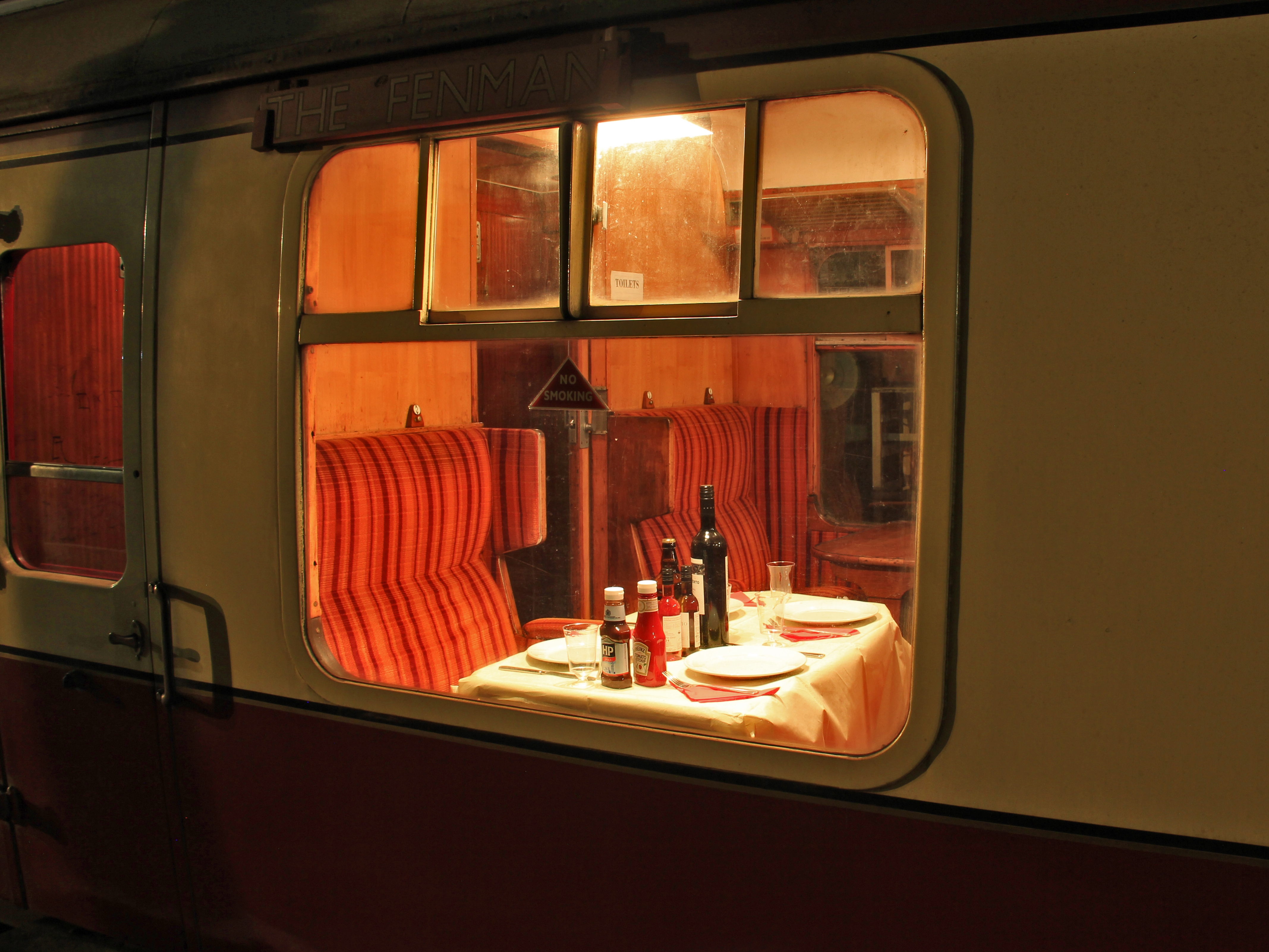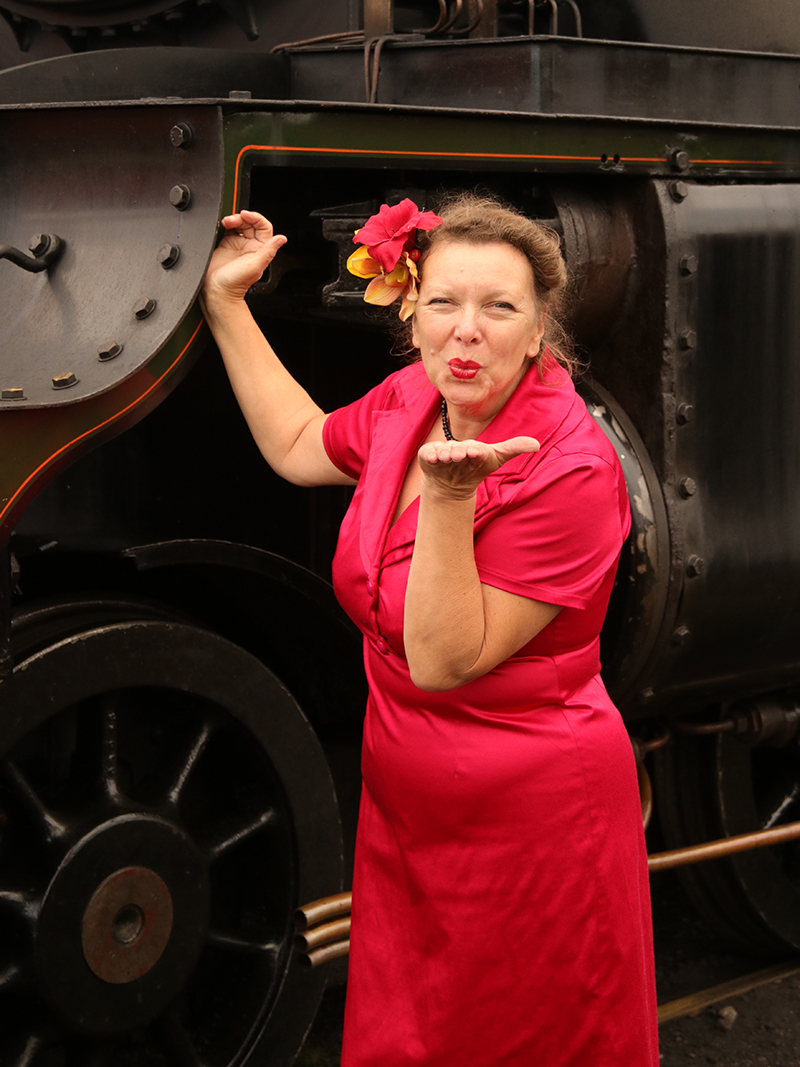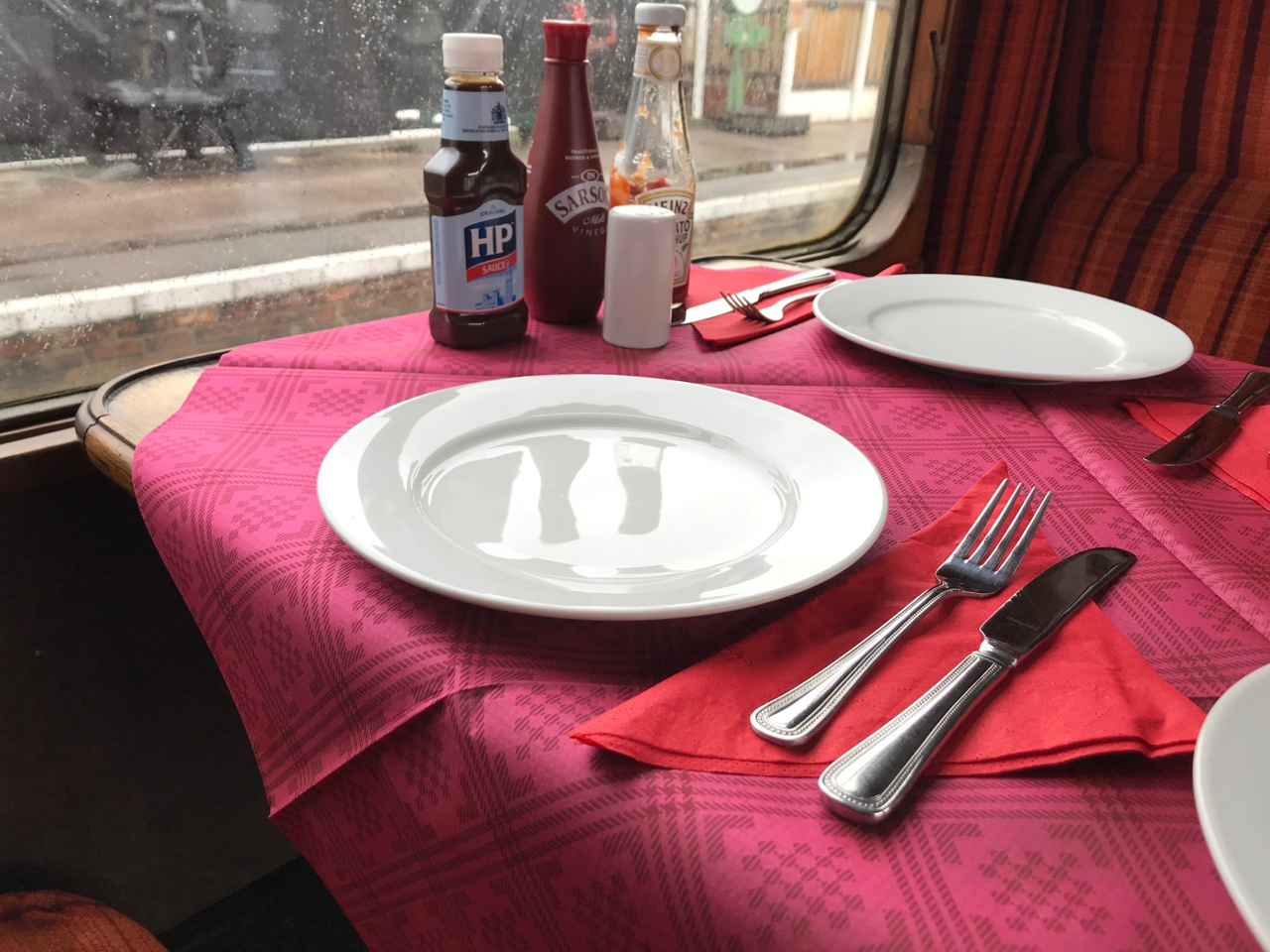 Join us for a very special evening to celebrate the 70th Anniversary of the Festival of Britain with traditional fish and chips, live singing and steam!
Your evening begins at 6:30pm when the doors open at Wansford station. There is time to visit the bar for drinks and view our visiting locomotive, LMS Jubilee Class 45596 Bahamas and have a chat with the crew. Then settle down and get your feet tapping to enjoy sounds from the fabulous fifties performed by our special guest May Blossom getting everyone in a jubilant mood!
At 7:30pm it's all aboard for a round trip along the Nene Valley, with our friendly volunteers serving a delicious fish and chip supper along the way. During the return journey we make an extended break at Yarwell, where May Blossom will provide more entertainment as the sun sets over the lakes at this tranquil spot.
We recommend dressing up in fabulous fifties attire to soak up the atmosphere of the occasion which will see everyone rockin' and rollin' throughout evening!
A licenced bar is available onboard the train throughout the event.
Station opens at 6:30pm with entertainment starting at 6.45pm, and we expect to return at around 9.15pm.
Seats must be booked in advance, early reservations recommended to avoid disappointment.
The evening includes a round trip with fish and chip supper served at your seat plus all entertainment.
Please note that children must be aged 12 or above.
No dogs are permitted at dining events, with the exception of Guide / Hearing Dogs.
Menu Options
Traditional Fish and Chips
Battered Sausage and Chips
Veggie Burger and Chips
Chicken and Chips
For any other dietary requirements please contact our office on 01780 784444
LMS 45596 Bahamas appears at NVR courtesy of The Bahamas Locomotive Society.
Booking information
This is custom booking information...