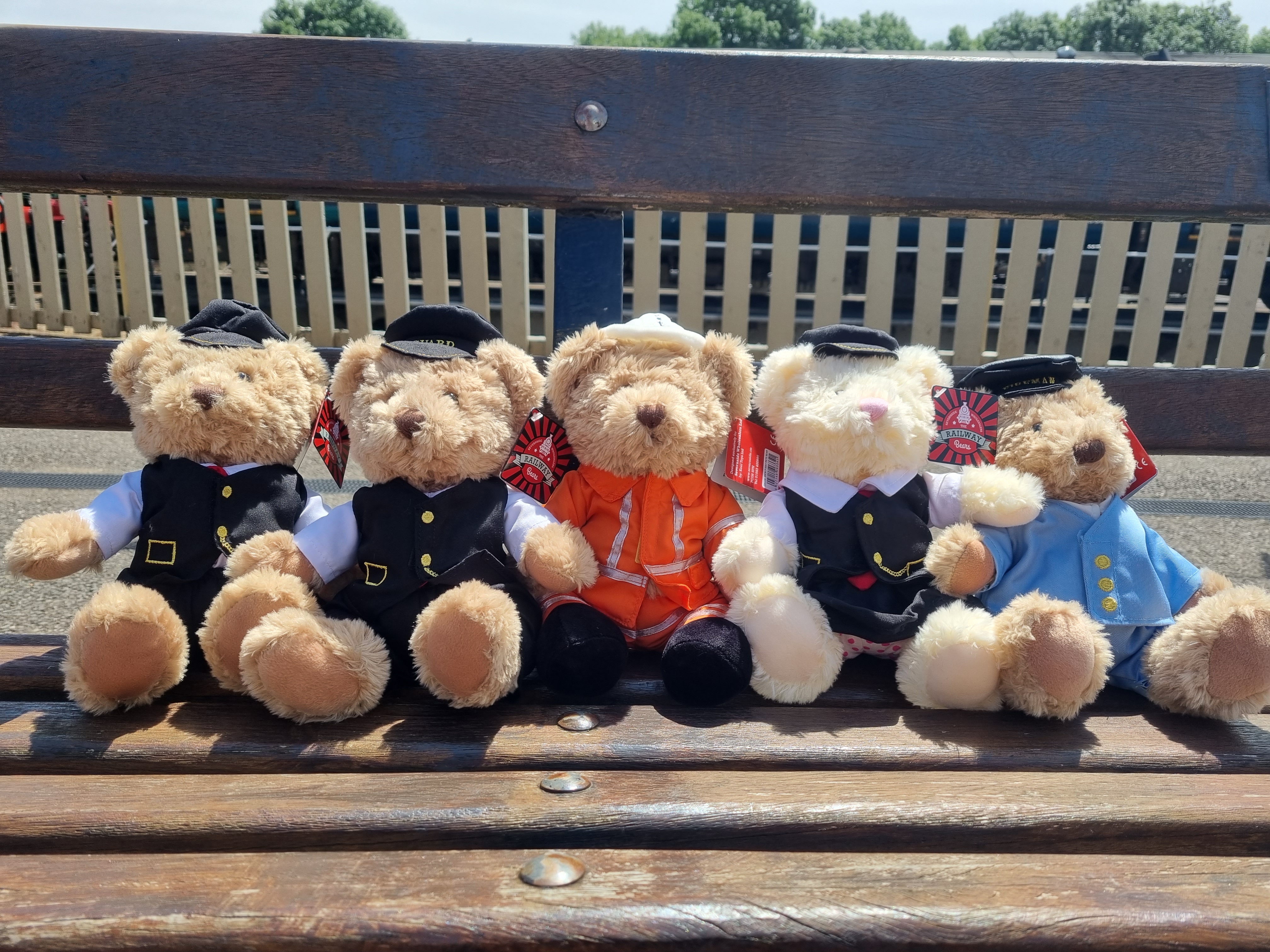 Our Bricks and Mortar Gift shop is situated at our Wansford Station
General Opening Hours - Rundays Only (see calendar/timetable for more information)
Opens 1 hr before 1st train departs, Closing hours vary depending on event (on a standard run day, our shop closes just after the last train departs Wansford Station)
The gift shop is located in the main Wansford Station building and boasts an extentive range of gifts suitable for all ages and budgets. We are open on all running days and can be opened by request on non running days. We sell a wide varity of items which caters for everyone, from the young Thomas fan right through to the train enthusiast.
Nene Valley Railway's gift shop is full of perfect little gifts for all occasions, so why not come and have a browse. We've got gifts for all ages, from Harry Potter, Dad's Army to Thomas, Flamingo mugs to floral note books, a beautiful range of vintage style games and board games plus a large variety of mugs to suit the train enthusiast that we all know and love. There really is something for everyone.
As might be expected from the home of Thomas we keep a huge range of Thomas themed toys and games. This includes the take-and-play Thomas trains which are compatible with the Early-learning. Children's Thomas T-shirts, Thomas books, games and pocket money toys.
We also stock a wide range of NVR Branded products from clothing, stationary and lots more.
The more casual visitor might prefer something from our general range of gifts and mementos.
On-Line Shop - Our online shop is being updated and will be back soon.