The Wansford Miniature Railway is a new project to build a 5" gauge miniature railway at Wansford, the location of the railway will be near to the children play area. The railway will be able to transport visitors from the Play area up to the engineering shed for the viewing gallery.
The railway once complete will run with a mixture of scale Steam and Battery Locomotives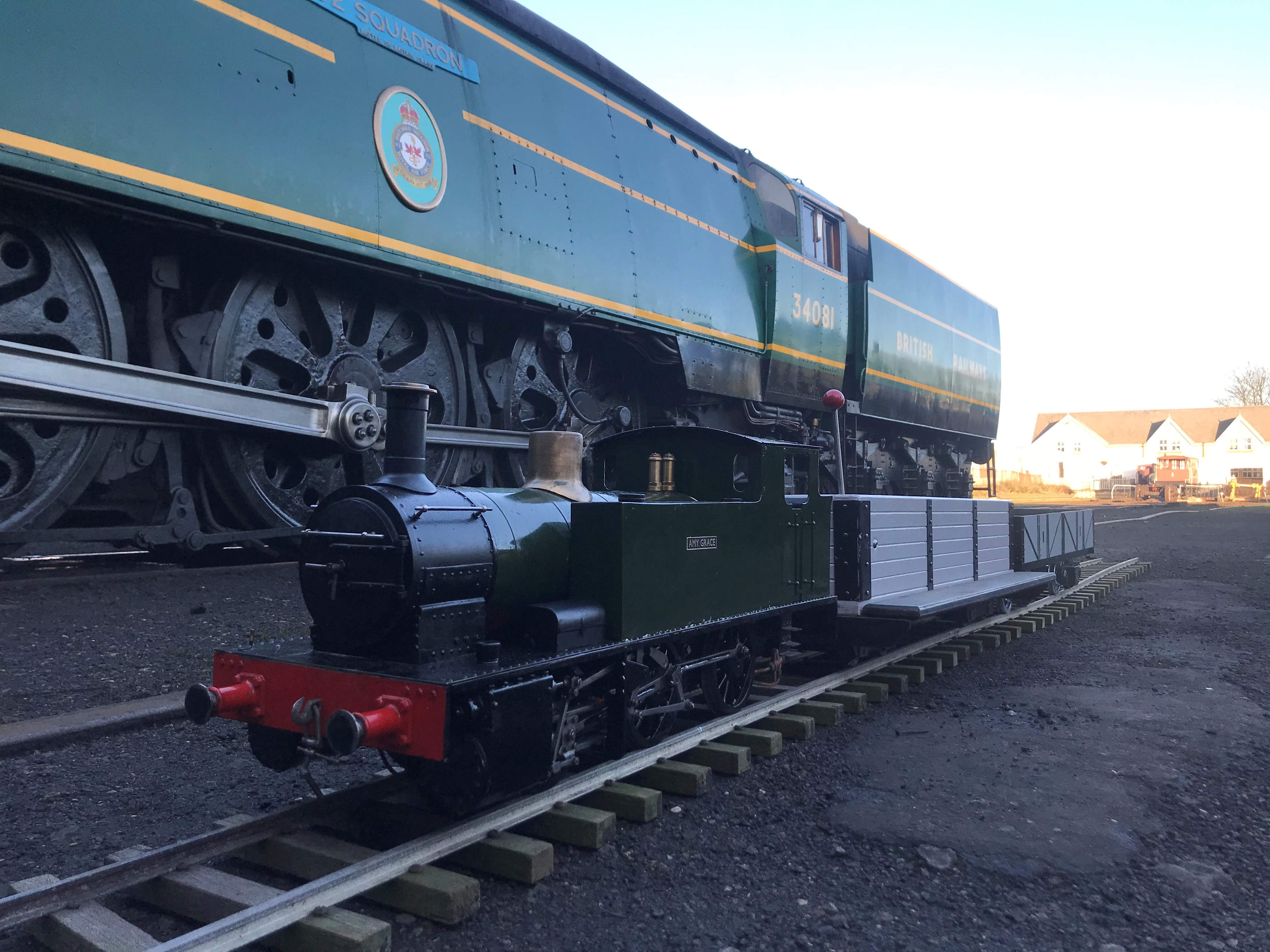 The project which is in the early stages in currently fund raising to purchase much needed sleepers to relay our track, and other items, many of the NVR members own locomotives and these will feature on the railway
Since the start of the project in August 2019, we have gained over 200 yards of alloy rail, a passenger carrying carriage, scale signals, buffer stops, and other items
March 2020 update
Plans have now been drawn out for the track bed and our first station. the station will include two platforms a run round loop and turntable. It is hoped that the track bed will be dug out this month subject to issues around social gatherings. In the meantime work continues away from the railway with painting of rolling stock and buffer beams.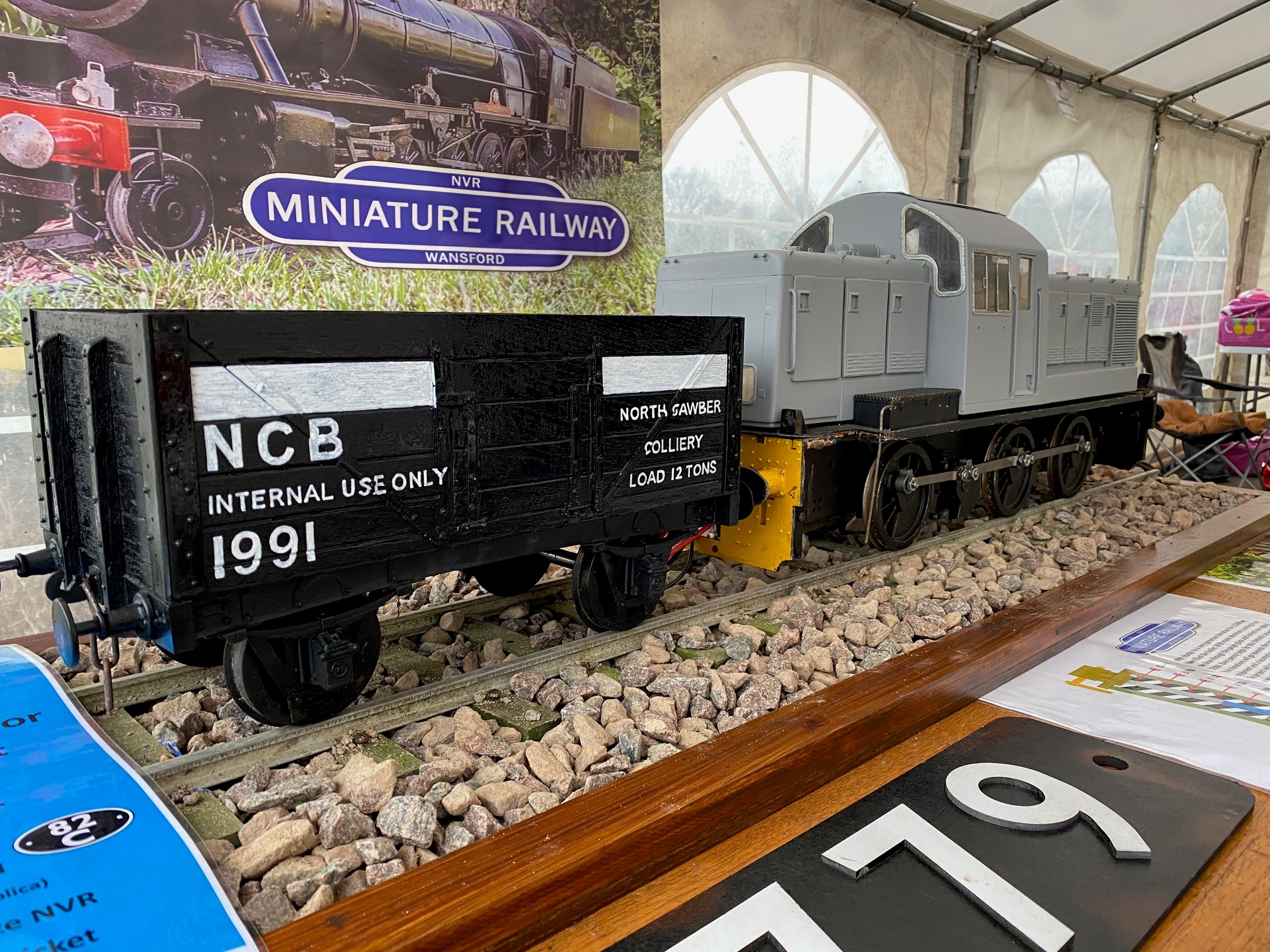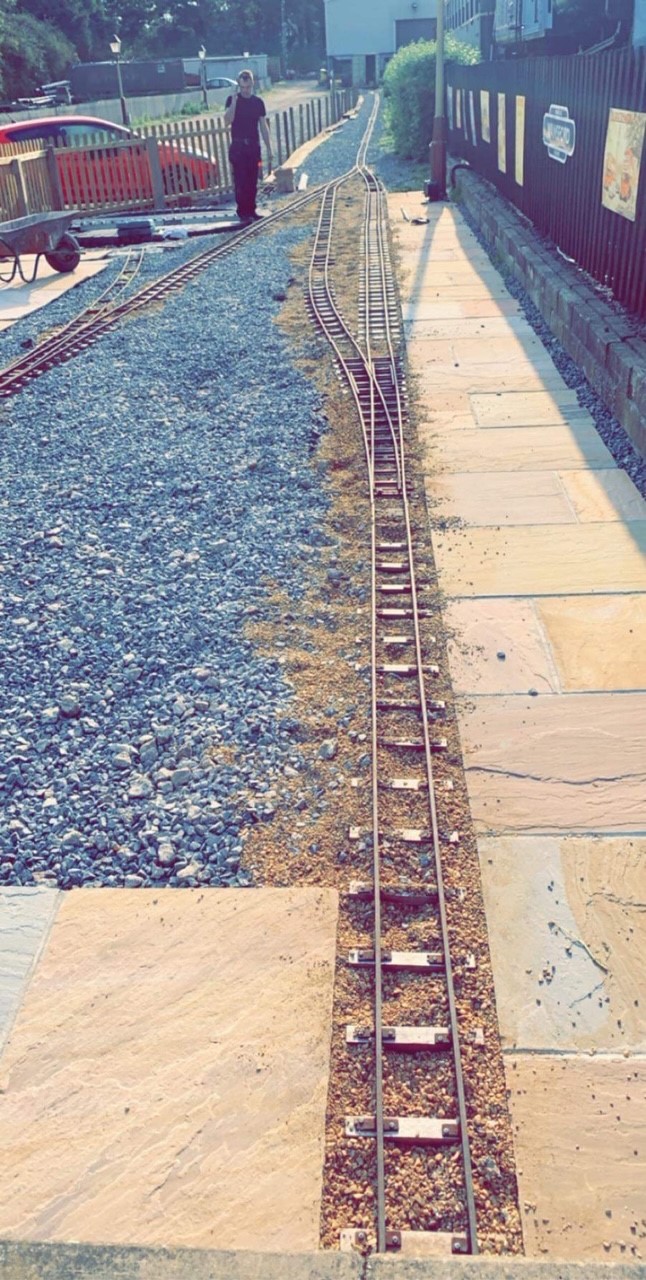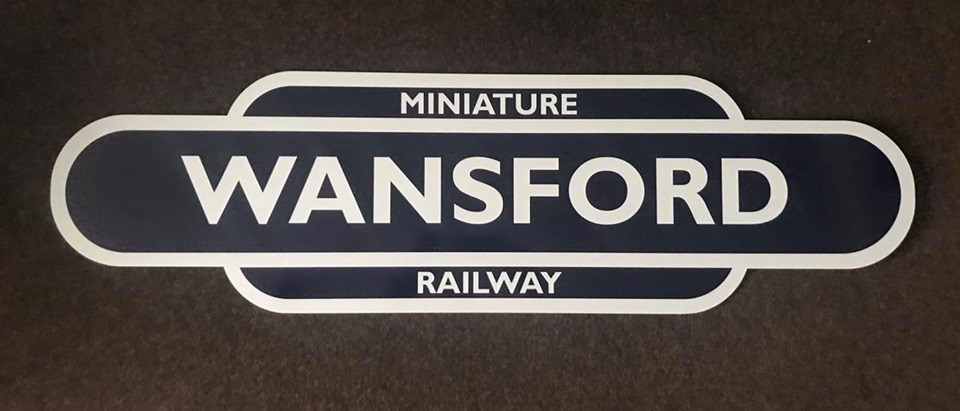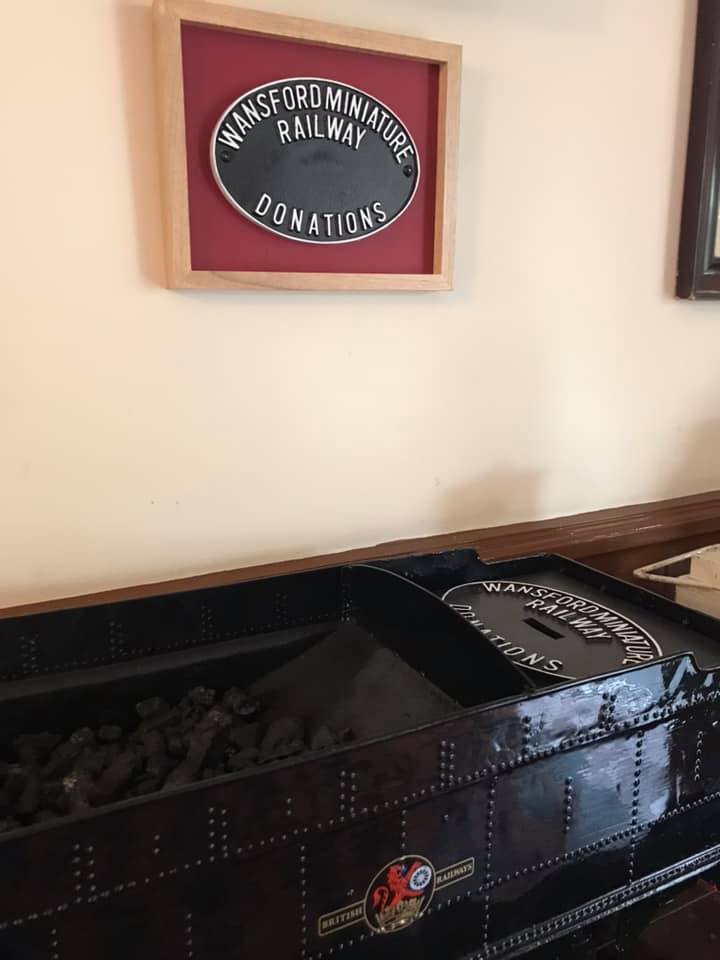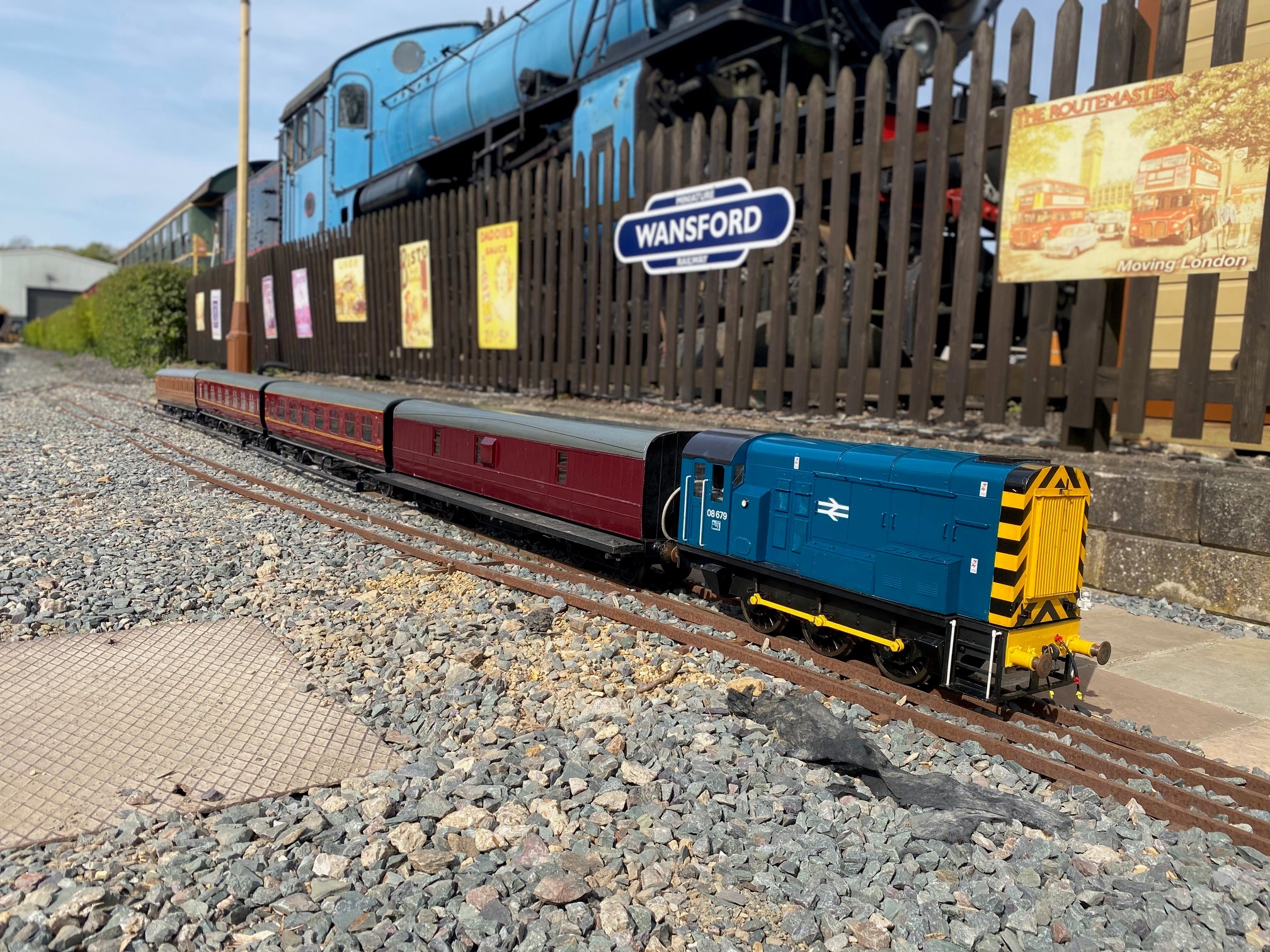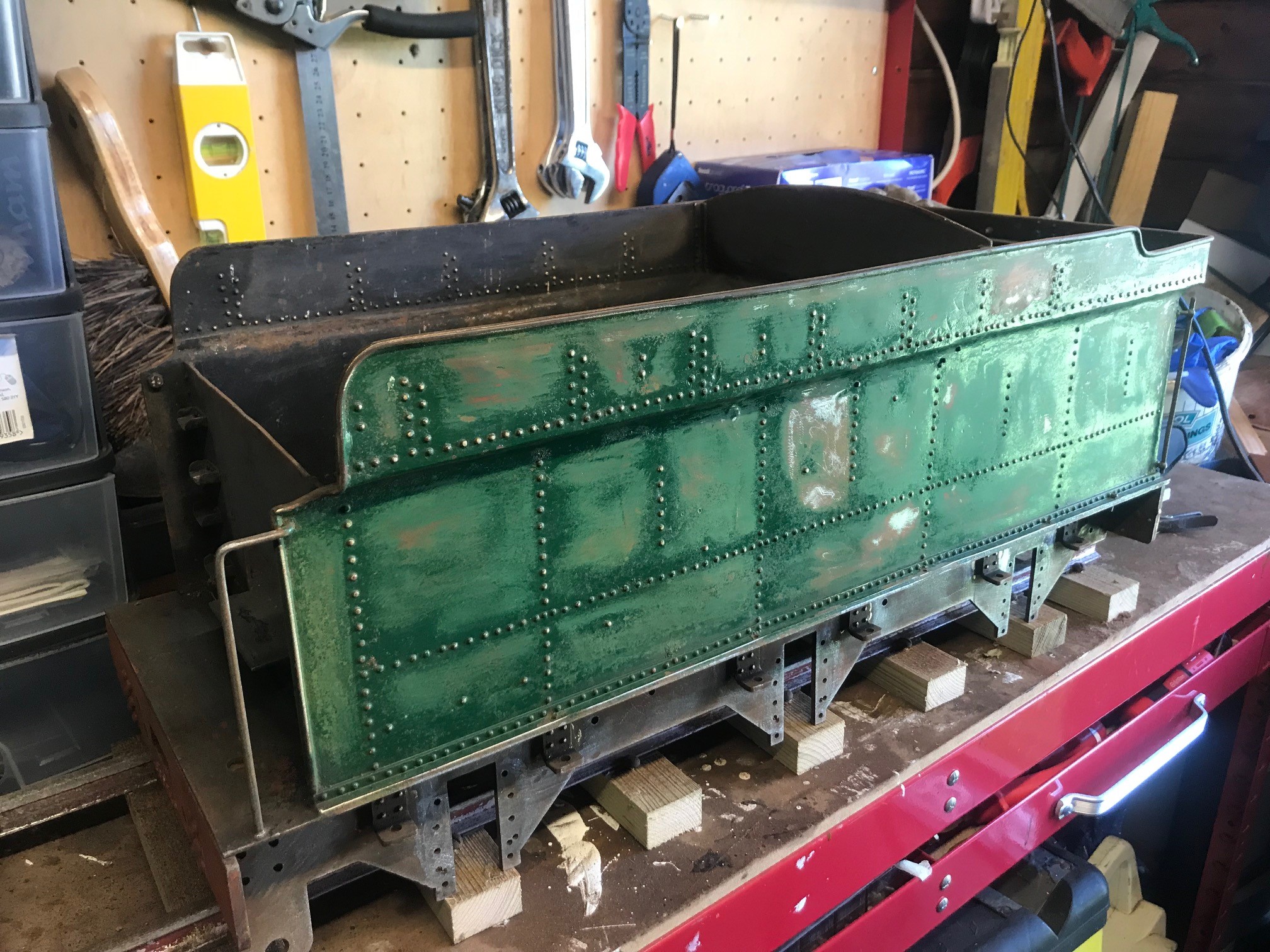 New arrivals
Track panels, Signals and Signal levers