The Wansford Miniature Railway is a new project to build a 5" gauge miniature railway at Wansford, the location of the railway will be near to the children play area. The railway will be able to transport visitors from the Play area up to the engineering shed for the viewing gallery.
The railway once complete will run with a mixture of scale Steam and Battery Locomotives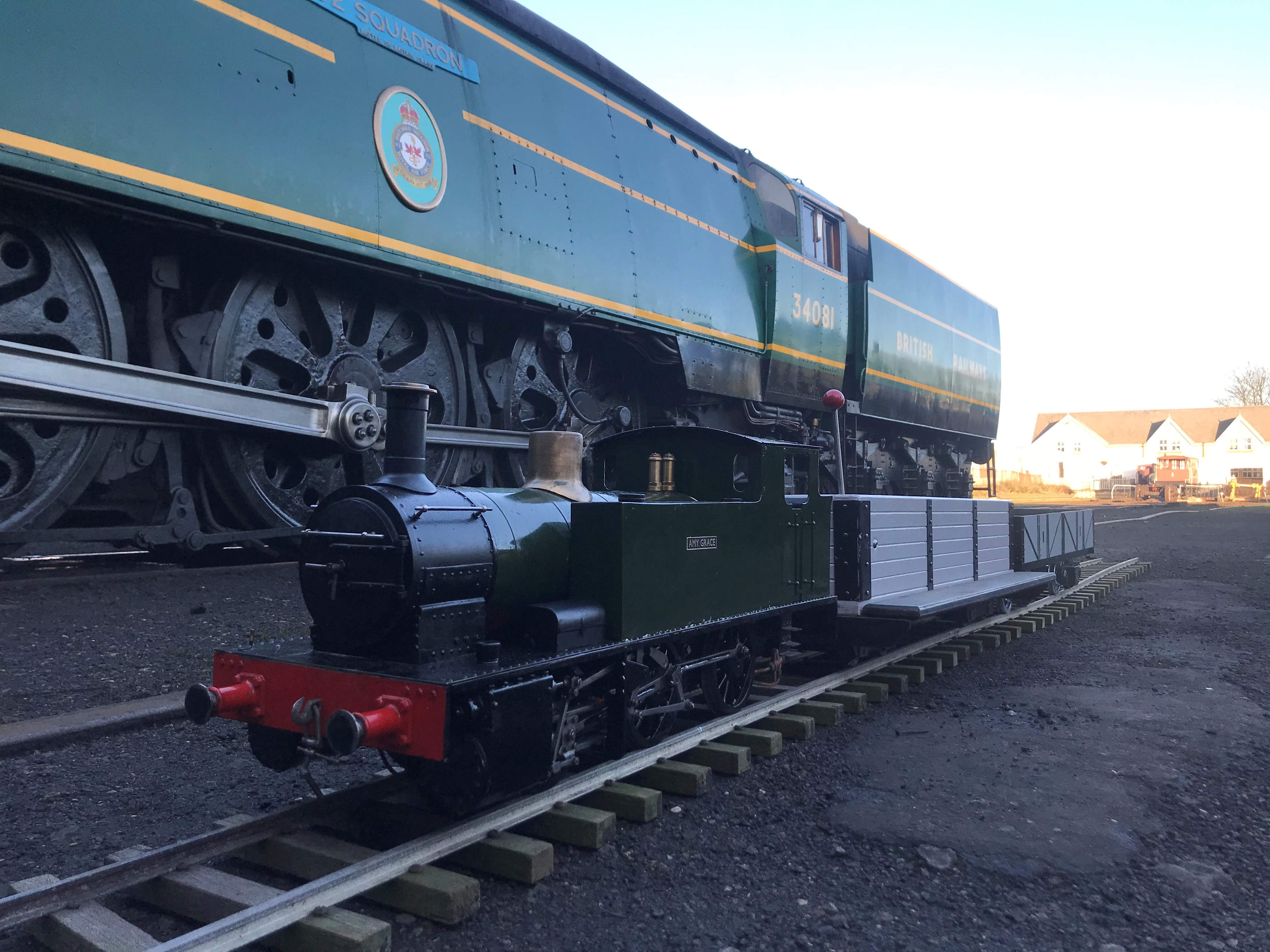 The project which is in the early stages in currently fund raising to purchase much needed sleepers to relay our track, and other items, many of the NVR members own locomotives and these will feature on the railway
Since the start of the project in August 2019, we have gained over 200 yards of alloy rail, a passenger carrying carriage, scale signals, buffer stops, and other items
November update
We have just taken delivery of 600 plastic scale sleepers, 1200 scale rail chairs and bolts, extra track panels have arrived and we now have five passenger carrying coaches, scale signals have arrived
Our donation tender is now located in our main ticket office at Wansford, if you passing by all loose change is gratefully received
Planning is now underway with our station site being located in the car park next to Swedish Locomotive NO 101, the boundary hedge has been cut back and we hope to start track laying in the spring.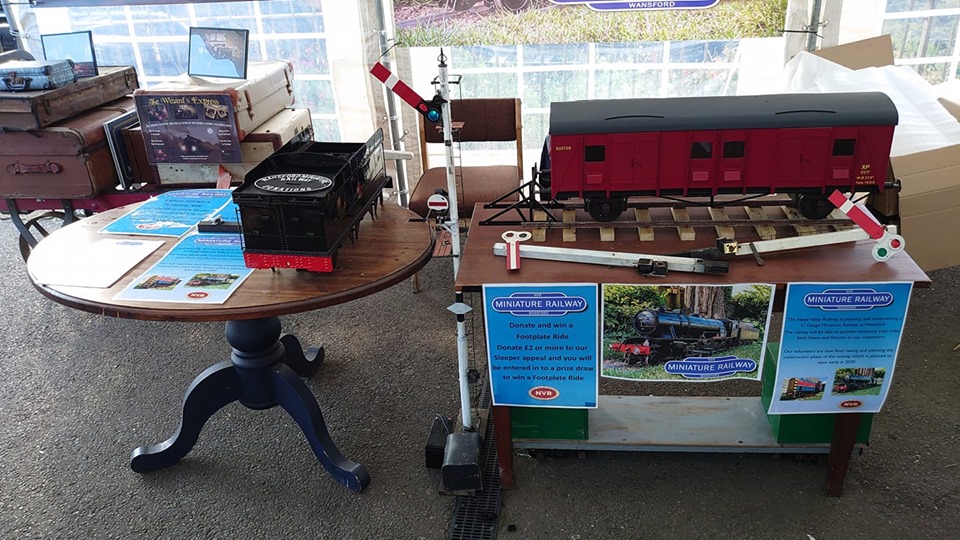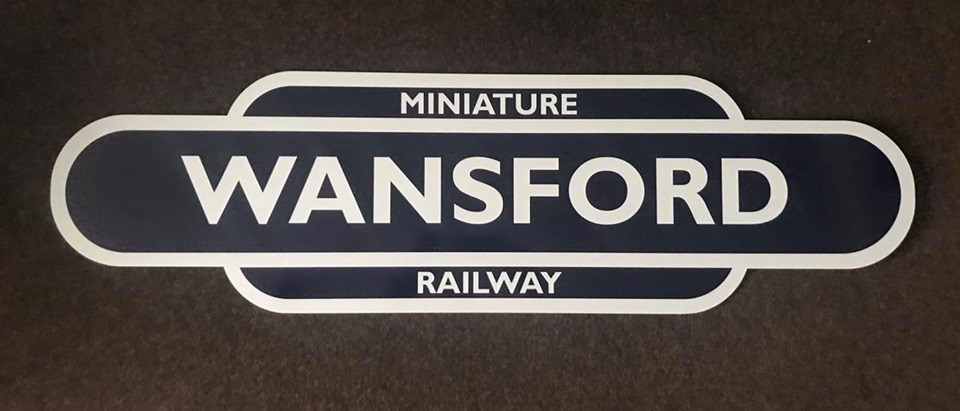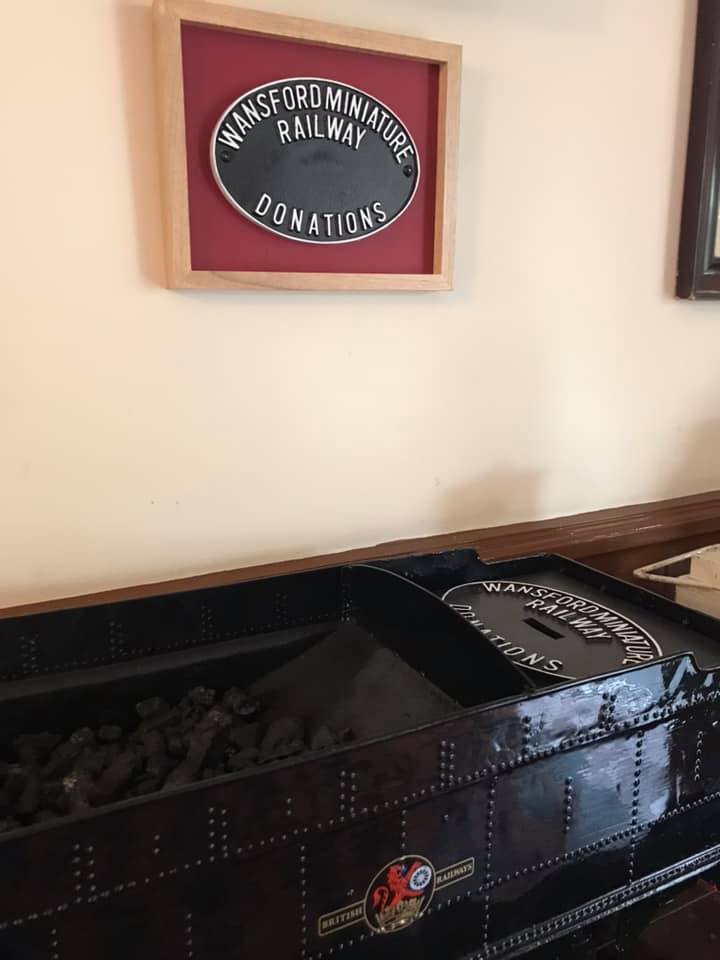 See how you can help.
Wansford Miniature Railway Sleeper Appeal
It's cheaper than the cost of a coffee at Costa. We are looking for donations to help re sleeper our track to start off the Miniature Railway. We have no funding for this project so we are hoping to self-fund the railway by donations. We need to re sleeper 12 panels of track each panel needs around 48 sleepers. We need about 600 sleepers to complete the project. We are asking for small donations, £2 will provide one hardwood sleeper and the required fixings. If you feel you can spare a few pounds for the project please donate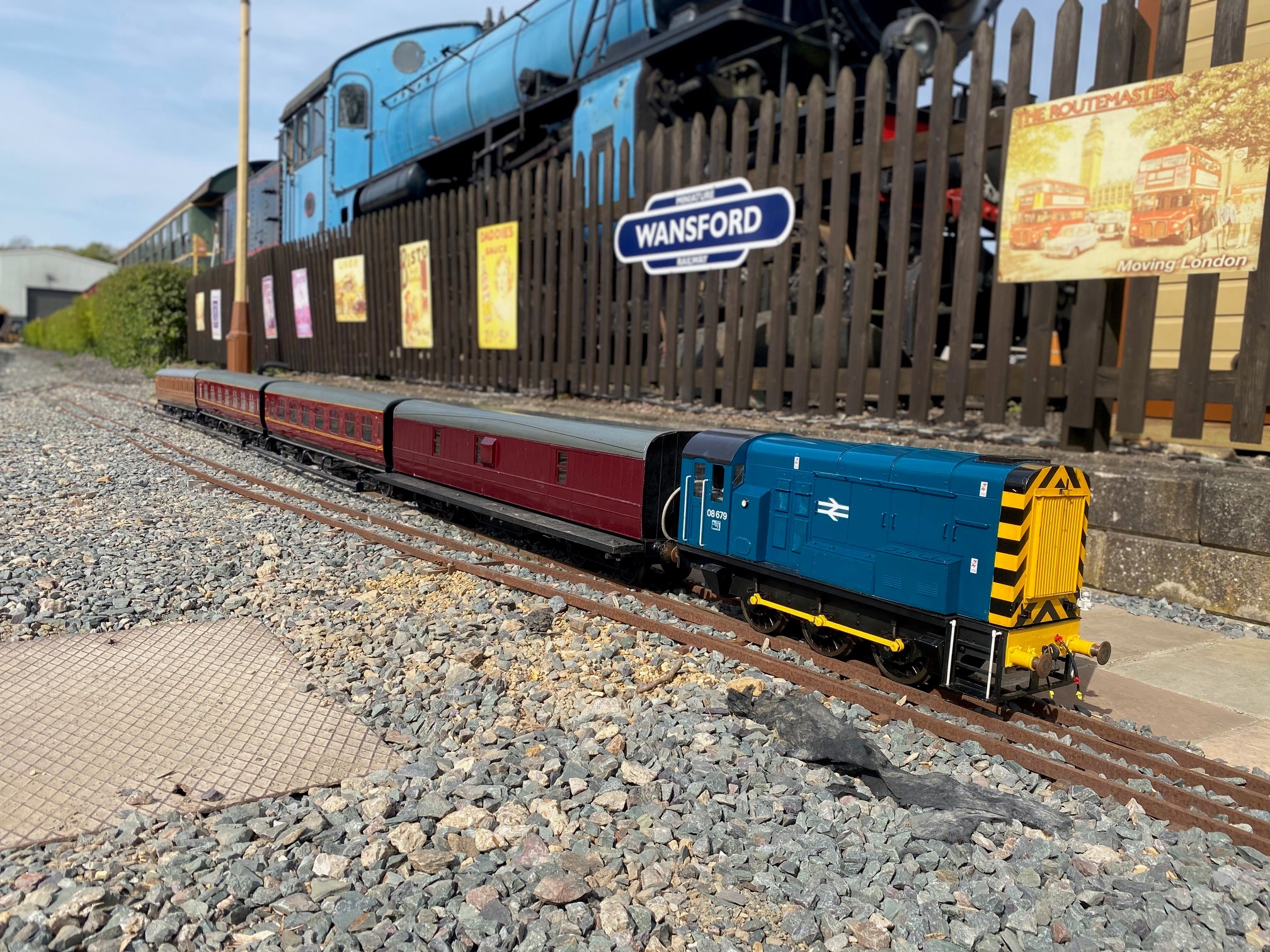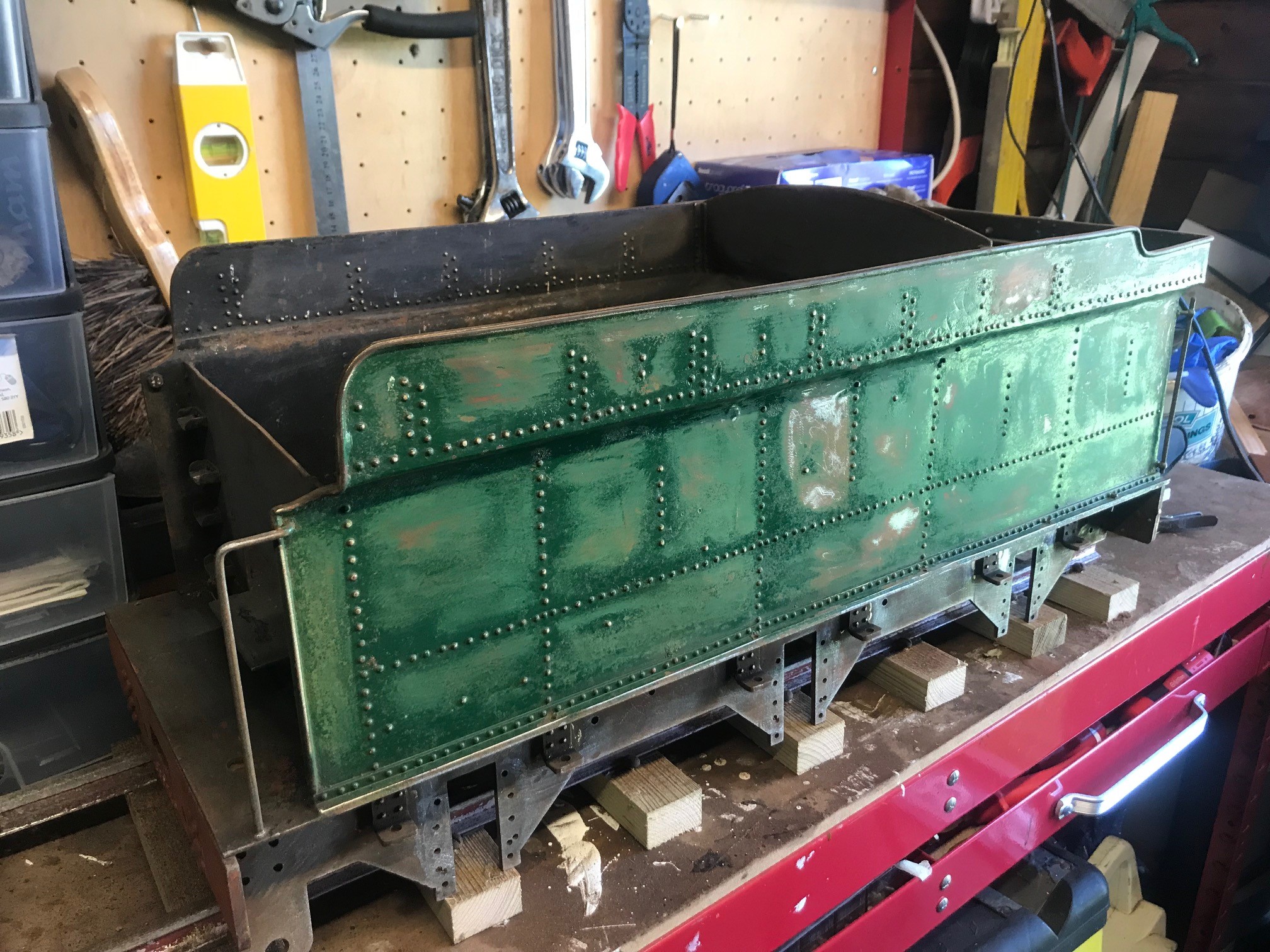 New arrivals
Track panels, Signals and Signal levers