NVR Fundraising team.
Fundraising is a fundamental part of any charity organisation to raise money for non-essential extras.
Here at Nene valley railway our fundraising team raises funds for parts of the railway that need a little extra help, it could be the locomotive department, Wagon Group, model or miniature railway, the list goes on
Fundraising can include raffles, tombola, sales, tombola etc.
On line Auctions and Raffles on Facebook have some great prizes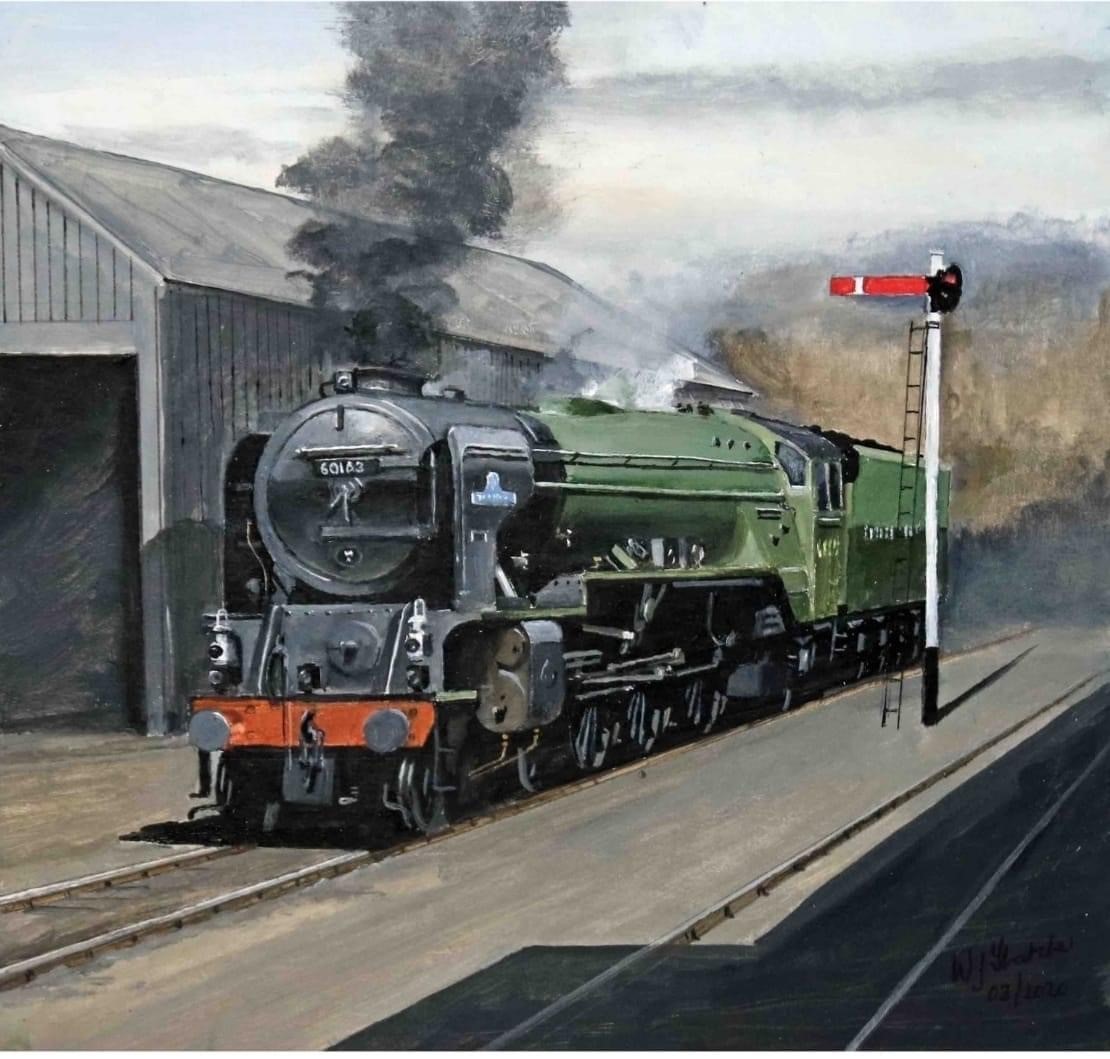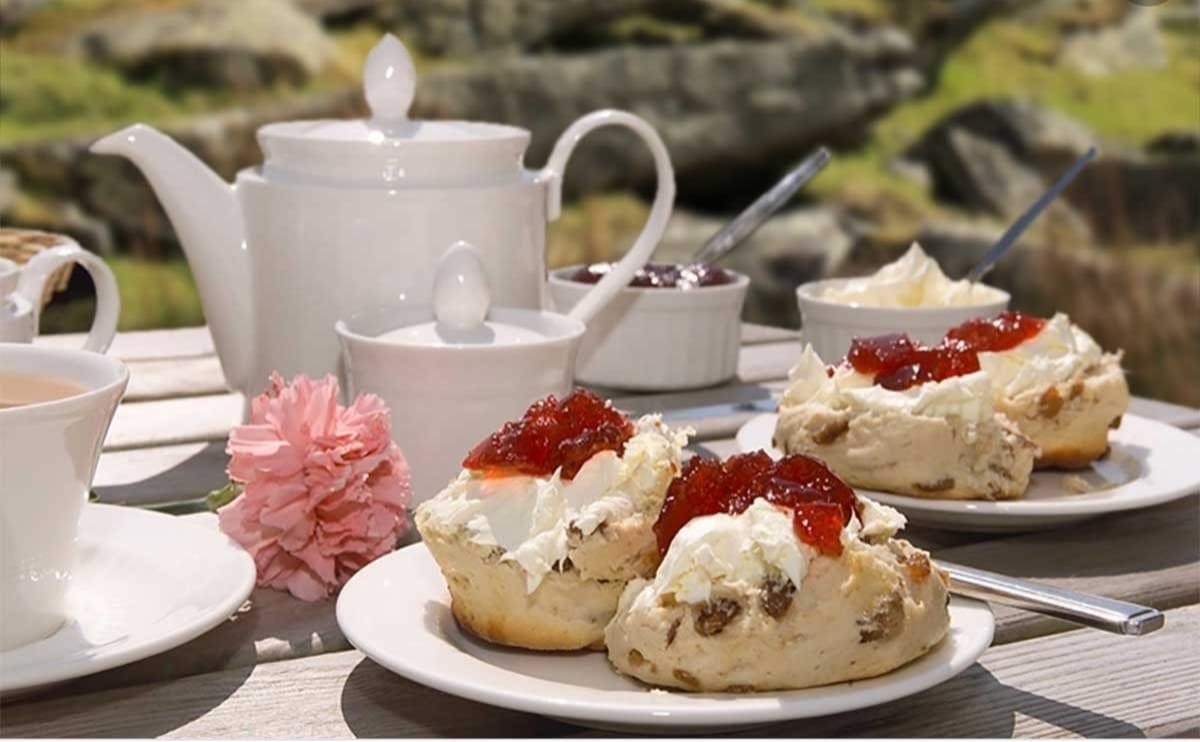 This year sees a first in NVR history as a charity shop is being set up to further the income.
We were kindly donated a portacabin which is in need of a little TLC so are currently raising funds to make it into a self contained charity shop.
We have a great little team of one gentleman and several ladies but are always looking for more volunteers to join our friendly team.
We are also now taking donations of stock, good condition clothes, bric a brac, childrens toys etc etc.
Like our Facebook page and join in with the on line auctions and raffles. Click here to like our Facebook page