Nene Valley Railway is the UK's leading international steam attraction, based at Wansford Station, and covering the stations of Overton (for Ferry Meadows), Orton Mere, Yarwell Junction, and Peterborough.
As both a living heritage railway, which is tended to by its loyal band of volunteers and a thriving attraction for the public to enjoy all year round. Nene Valley Railway offers the chance to experience the thrill of riding a steam engine; learn about the railway's history; and explore the picturesque surroundings of the Nene Valley area.
Wansford Station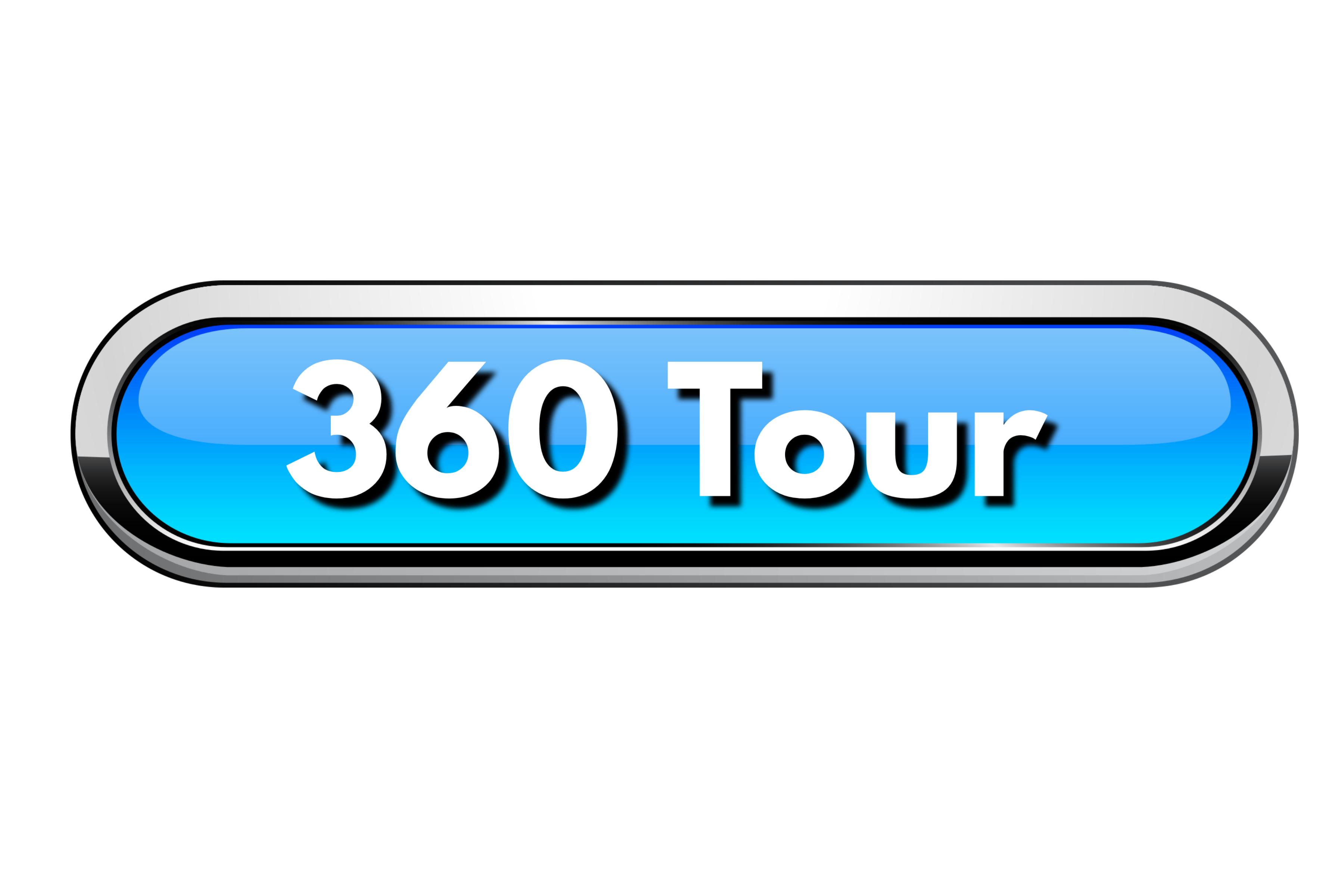 Wansford station is the headquarters of the Nene Valley Railway. The station brings together three forms of transport in one location, with the River Nene being separated from the railway by the "Old Great North Road".
Turntable Cafe, Shop and Toilets, disabled and child facilities are also located within the station building, Our Garden railway operates on some running days along with the model railway. The waiting room on platform two is referred to as "The Barnwell Building" due to it having been moved from Barnwell station to the NVR on April 5th 1977. The building was built in 1884 for use by members of the Royal family when visiting Barnwell Manor, home of HRH Duke of Gloucester. The Wansford old station building on platform three was built in 1844/5 for the opening of the line. Built in a Jacobean style it features much ornate stone masonry. The NVR has recently acquired this building and will renovate it for use by the NVR and local community. The signal box was built in 1907 by the London & North Western Railway to replace three smaller boxes. The signal box was originally built with 60 levers and is one of the largest preserved signal boxes in its original location.
The picnic area at Wansford is open all year round. Sitting at one of the picnic tables here you can watch the signalman operating the box at Wansford while the trains pass over the river, bridge and viaduct. It's a great location for taking photographs. Our children's play area was opened in 2002 with the aid of a Heritage Lottery Fund grant and is available all year round. The playground is located near to the car park entrance.
Follow this link to In The Moment magazine which features an interesting history of our railway