Join us for an Evening of Steam & Festive Cheer on Sat 11th or Sat 18th Dec
Join us on the 11th or 18th of December for a relaxing steam-hauled journey, with drinks and snacks served onboard culminating in a live music where passengers are encouraged to join in with the carols.

Your evening begins when you arrive at our main station of Wansford.
You'll be greeted by one of our fine steam locomotives, simmering gently in the moonlight, basking in the glow from the luxury European coaches behind. The coaches you will be travelling in for the evening have seen service all over Europe and one has even been in the legendary Orient Express!

At 19:00 sharp, our steam locomotive will leave Wansford, heaving its heavy train into the frosty night. Although outside it will be cold, inside the coaches will be warm with festive cheer and gentle steam heating!
Your sweet and savoury graze box will be served to your reserved table/compartment just before you board the train. Once your journey commences our experienced team of volunteers will be passing through the train serving each adult their included glass of Prosecco to help get the christmas cheers on the way. After every adult on board has been served their glass of prosecco our on board team will them be walking up and down the train with our drinks trolley, from which you can purchase any extra drinks. Our St.Nicholas Lounge area and bar will also be open. Please feel free to have a wonder & purchase a drink from the bar whilst enjoying our 1st Class Lounge.

As the drinks are pouring the engines fire will be roaring, pulling you up the hill towards one of our intermediate stations, Overton. Look carefully as we pass through Overton station and you will see a delightfully decorated platform. We will return for a closer look later!

We will pull into the centre of Peterborough at around 19:35 where the engine will fill its water tanks and turn around. You can view the train from the platform or stay in the toasty coaches and soak in the atmosphere.

At approximately 19:50 the train will return to Overton where we have one more treat in store!
A choir will be performing Christmas carols on the platform for the exclusive entertainment of all passengers on the train. You are encouraged to alight the train here and enjoy the music on the platform, savouring the ambience as steam and sweet music fill the air.

Around 20:30 we will re-join the train for the short journey back to Wansford, arriving back at approximately 20:50.

Tables are limited so if you are wanting to enjoy a unique evening experience then make sure you book soon!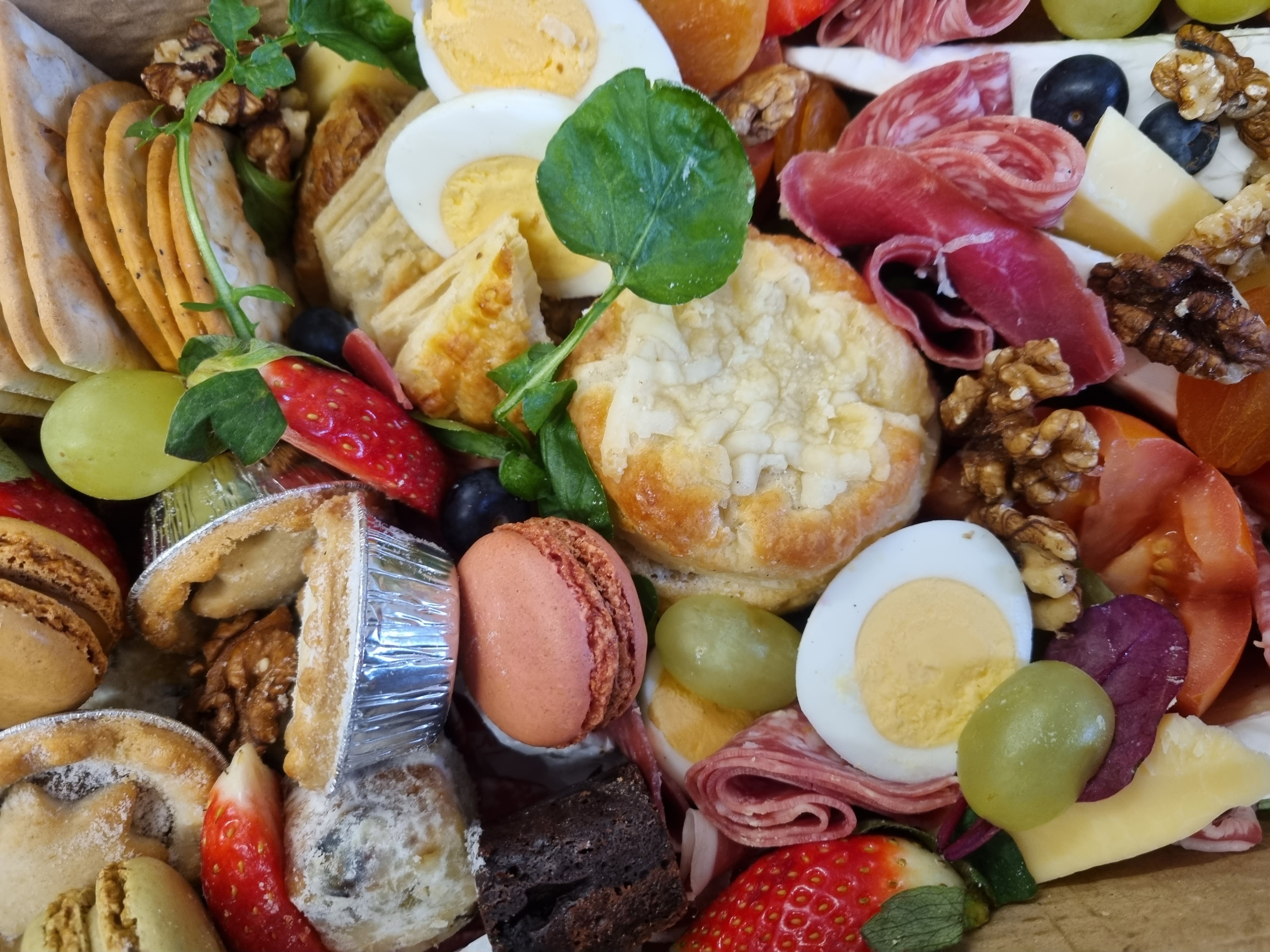 Booking information
Please note: Children are very welcome, but this event is mainly targeted to over 18yrs of age.